Click2Pop
They Call. It Pops. You Know.
Included FREE with 8x8 Virtual Office
8x8 Click2Pop is a free plugin that runs a web search on your caller's phone number or Caller ID name when you receive a call and matches it up to one of the searches below. Your browser pops open and displays the search results. Your callers will be impressed with how well informed you are. Choose one of the pre-configured searches below or create your own custom search: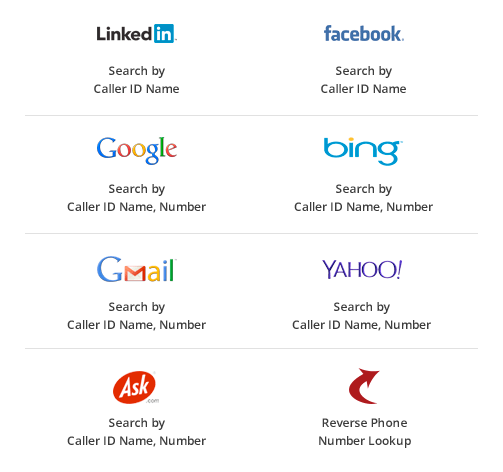 Simply pick your favorite URL from the drop-down list. You can also search the URL of your choice.
Here is how Click2Pop works:
Download and install the plug-in.
Inbound calls to your 8x8 extension are received as normal and your telephone rings.
Simultaneously, the inbound caller ID phone number or name is being searched inside your selected website.
If a match is found, the contact with the matching telephone number or name pops up in your Internet browser.
Even if your browser is closed, Click2Pop will open in a new browser window.
Get Started
Related Apps
8x8 Web Dialer allows you to click any phone number in a web page to instantly call from your Virtual Office extension.