8x8 cloud solutions help businesses transform their customer and employee experience. With one system of engagement for voice, video, collaboration and contact center and one system of intelligence on one technology platform, businesses can now communicate faster and smarter to exceed the speed of customer expectations.
---
Leadership drives innovation
---
Reliable, award-winning services
Backed by exceptional customer support, 8x8 offers outstanding reliability with built-in redundancy from its global data centers to ensure maximum uptime and business continuity. 8x8 has become the dominant choice of businesses that seek powerful, seamless services to meet all of their communications and collaboration needs — now and for the future.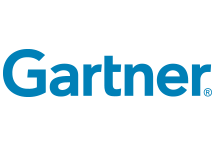 Named a Leader in the 2019 Gartner UCaaS Magic Quadrant—also in the CCaaS Magic Quadrant for North America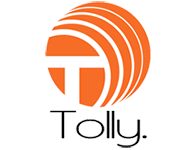 Superior Voice Quality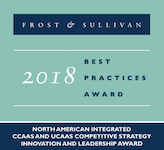 2018 Competitive Strategy Innovations and Leadership Award
Innovation is in our DNA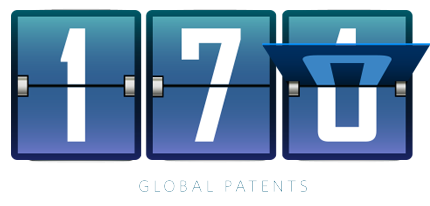 170 patents and counting.
It takes great effort and innovative thinking to build cloud communications that work simply, integrate seamlessly and perform reliably. In crafting our solutions, we've earned 170 patents — and the trust of over 1 million business users.
READ ABOUT OUR 100TH PATENT
Build your career with 8x8
We're transforming the way the world communicates. Be a part of it. We're always looking to add the best and brightest talent to our team.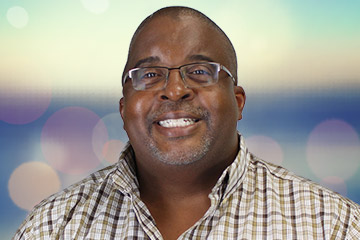 I think the coolest thing about the team that I'm on, the sales team, is diversity. We've got folks in their mid-twenties all the way up to folks in their mid-sixties. So, there are a lot of different experiences, a lot of different sales techniques, a lot of different ways of selling, and everybody learns from everybody else.
– Greg Smith, ACCOUNT MANAGER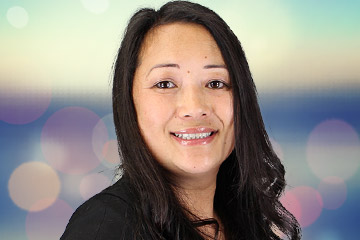 It's really rewarding to work for a company where everyone makes a difference. We all contribute to making 8x8 a great place to work and strive to give our customers a wonderful experience as well.
– Sonny Yi, SR. MANAGER ACCOUNTING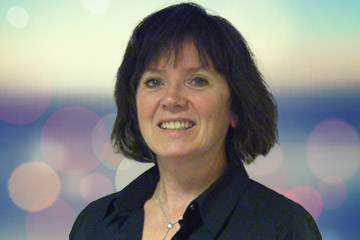 We love all the benefits that come with working for a global organisation. Having the opportunity to own a little bit of the company you work for is great! And we have received a great welcome into the 8x8 fold.
– Helen Hudson-Butler, HEAD OF CUSTOMER SERVICES, 8X8 SOLUTIONS UK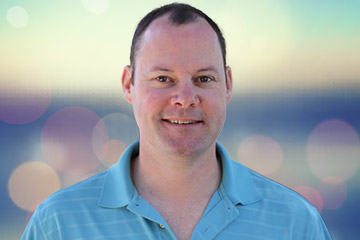 I enjoy working with people who are smart, independent, self-teaching thinkers. And at 8x8, we have a lot of those kinds of people.
– Garth Judge, SR. DIRECTOR, MOBILE RESEARCH AND DEVELOPMENT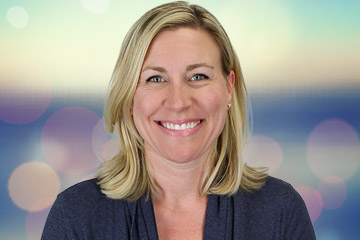 After 17 years at 8x8, I've had the opportunity to have two different careers and work with many different teams. All the people I've had the chance to work with are motivated to work together to solve problems and be the best company that we can be.
– Michelle Bonfantine, DIRECTOR, CHANNEL SALES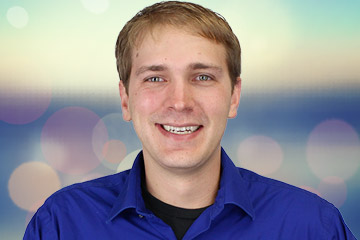 I'm never bored. Working in a mentally-stimulating environment means I'm always being challenged to do better than my best. 8x8 is a company that cares about both the employees' professional and personal development, and it's a great experience to be able to work with people who care about the company and doing a good job.
– Damian Rolfsmeier, SUPPORT ENGINEER, OPERATIONS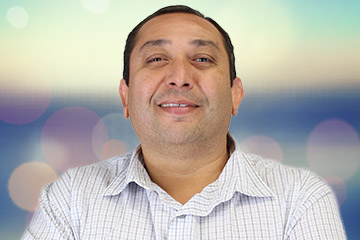 Everyone here is always willing and able to help and teach you things. And everyone is approachable, from the CEO and other senior management, down to the support team. If ever run into issues, I know I can count on getting the input and help I need.
– Kenny Gomez, DIRECTOR, OPERATIONS