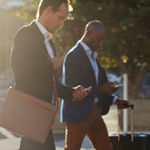 Brand assets and guidelines, video, leadership profiles, and more to help you write about 8x8.
Downloadable Video Content
Executive Profiles
Please find 8x8 leadership headshots and bios here.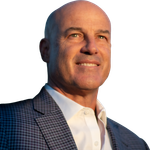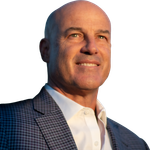 Media Contact
For analyst or public relations inquiries, please connect with:
John Sun
Sr. Manager, Public Relations & Analyst Relations
Speak with a specialist
1-866-879-8647
---
Discuss your needs with an 8x8 expert
---
Calculate your savings in 60-seconds.
---
Need product help?