Popular Free Online Training Topics
Virtual Office
Configuration Manager
Overview
Get to know the basics of setting up your phone system.
Contact Center
---
Upcoming Webinars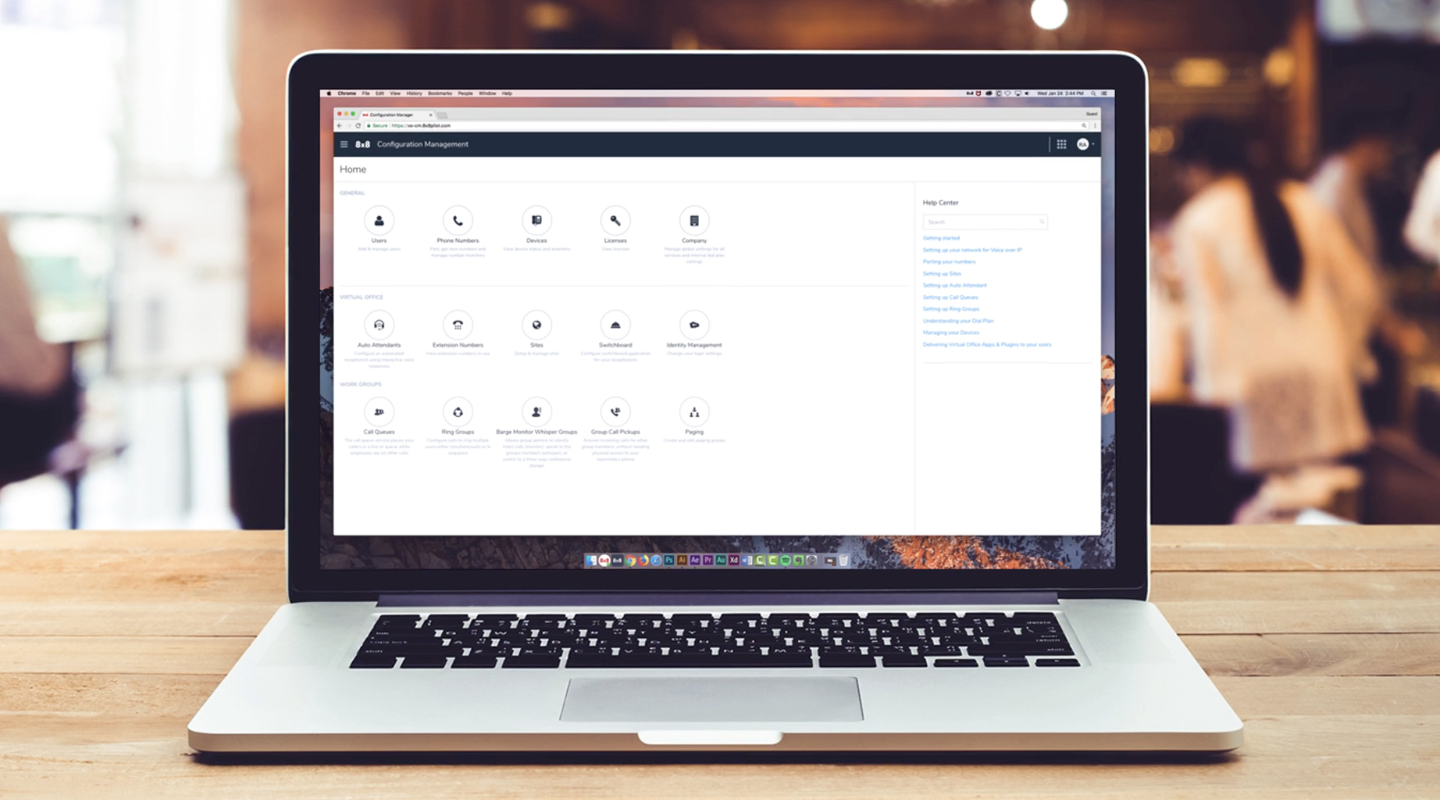 Webinar
Learn the Ins and Outs of 8x8 Configuration Manager
February 26th, 2020
8:00-8:30 AM PST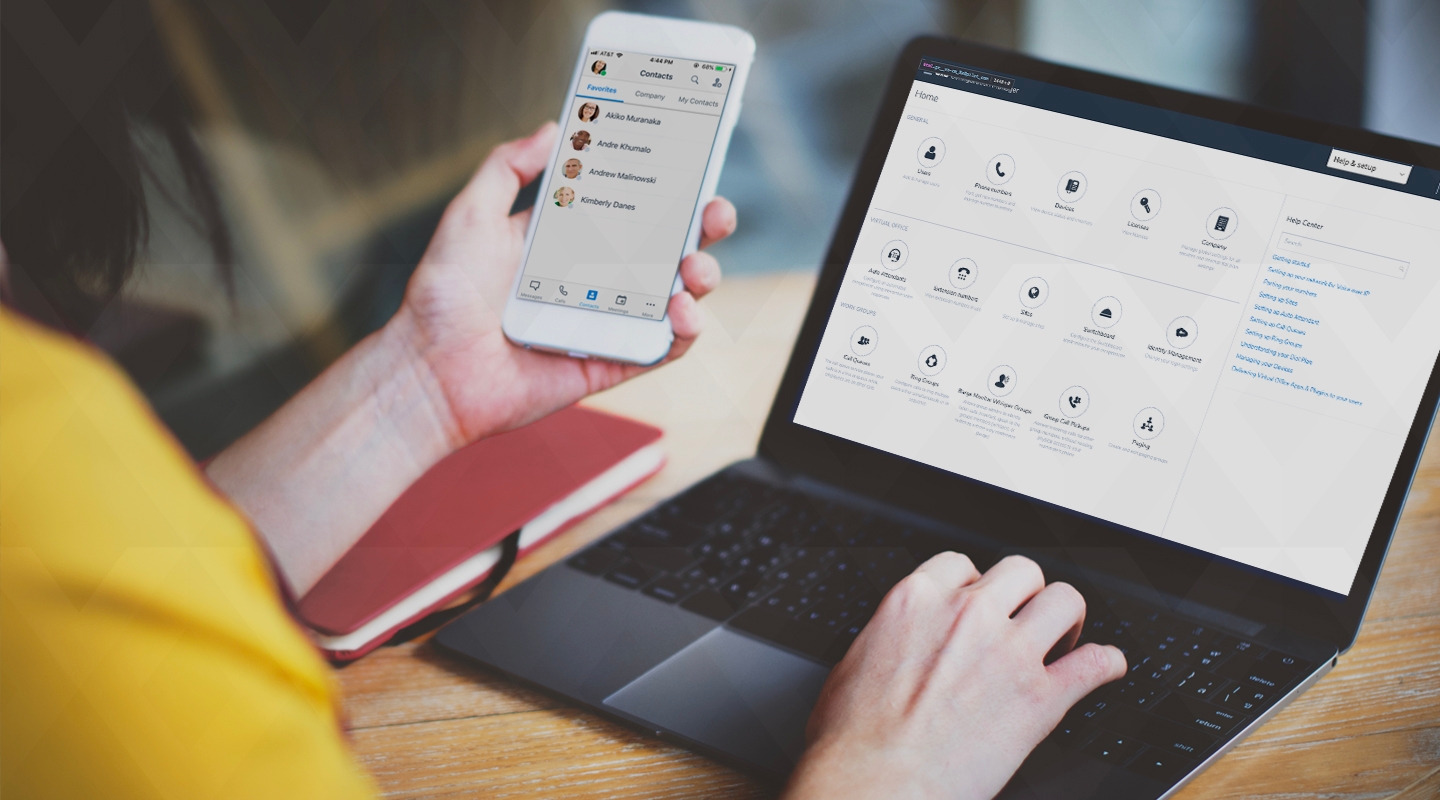 Webinar
Workgroups WORK! Work Smarter with Virtual Office Workgroups
March 25, 2020
8:00-8:30 AM PDT
Want to browse our courses and schedules?
Our learning portal details all our training in one comprehensive list.
What is 8x8 University?
8x8 University is your one-stop solution to all your training needs.
Need more support help?
8x8 Support knowledge base has the answers to your questions.