Help your customers call, meet, chat, share, and work better with 8x8.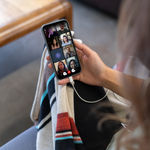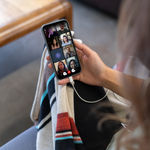 The opportunity for 8x8 partners
The shift to operate-from-anywhere is a major opportunity for the channel as organizations of all sizes move to the cloud.
Seize the moment and become a partner with 8x8. With 8x8, you can be confident you are presenting a tried and true solution to your customers.
Your customers will benefit from a solution that is easy to implement, easy to manage, and right-sized for their business. You will benefit by growing your customer base, building new revenue streams and increasing profits.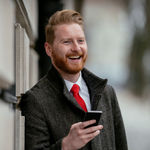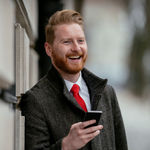 8x8 Partner Program options
8x8 Partner Program options
Channel Partners
Grow your customer base, build new revenue streams, and increase profits with the communications solution customers want!
Strategic Alliances
We develop mutually beneficial relationships with the world's leading companies.
Wholesale & Carriers
Support the entire digital journey with an unmatched customer and partner experience.