Bring the world to the classroom - affordably
K-12 IT leaders continue to struggle with outdated, unreliable communications systems that take up too much precious IT time to maintain. These systems may also lack the capabilities to deliver the collaboration and engagement needed to drive targeted educational outcomes. 
Transitioning to an 8x8 cloud-based communications platform provides the right tools to deliver the right information to the right people at the right time

Lower costs and improve service with guaranteed call quality and reliability for voice and video communications
Connect anywhere, anytime on any device with the mobile app
Connect the classroom to the world through video conferencing 
Integrate communications into your systems using our API-based Dynamic
Integration Framework
Manage the entire environment from a single Configuration Manager application

Our users loved 8x8 from day one because the call quality is so clear! With 8x8, we have finally entered the 21st century!
David Rodriguez 
Network Administrator, Little Elm School District
---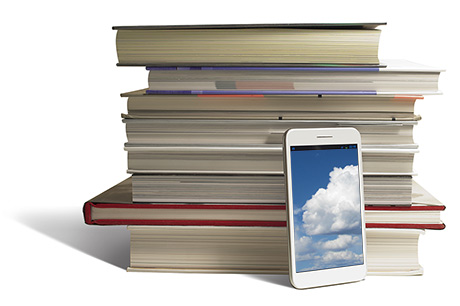 Increase collaboration and accessibility for Higher Education 
It's no secret that universities and colleges are working to make higher education more affordable. That goal is important as a college degree is worth it.
As IT leaders investigate ways to lower costs yet improve service, the communications system is often overlooked. Many institutions have a variety of aging systems that lack capacity and flexibility to keep up with rapidly changing and varied needs, don't provide the required level of reliability and increasingly tax limited IT resources to keep them working.
Moving to a modern, cloud-based communications solution from 8x8 provides higher education institutions:
Lower phone bill and improve service with guaranteed call reliability and quality
Deliver innovative, affordable online classes using video communications
Enhance student convenience with multichannel contact centers
Increased collaboration and access between teachers and students through mobile applications,
One, easy to administer and maintain platform that future-proofs your communications with ongoing innovations and enhancements
---
NASPO Certified
As a NASPO certified provider, we look forward to talking with you further about how our decades of experience, patented technology and integrated, secure, communications platform eliminates risk from moving to the cloud while lowering costs, improving service and accelerating your ability to reinvent education.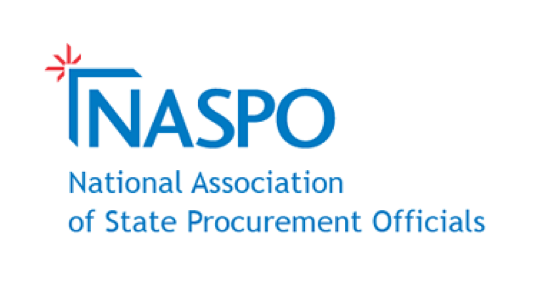 ---
The technology is easy to use and manage, and the cost is phenomenally competitive, especially compared to do-it-yourself phone systems.
George Zaferos
Business Administrator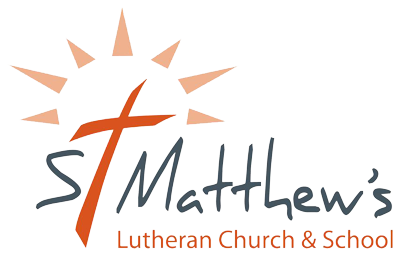 ---