Collaborate Communicate Win
Don't get sidelined by poor collaboration. Connect your team and reach more customers with a cloud-based voice, messaging and video conferencing solution from 8x8.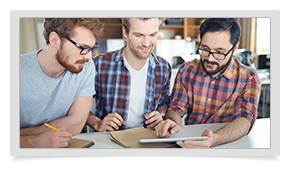 The small business challenge
Small businesses face many of the same challenges as the largest corporations. They also experience obstacles unique to them, such as limited funding and scarce IT resources. Without communication and collaboration tools, it's incredibly difficult for small businesses to operate with the efficiency they need to engage customers and grow their business.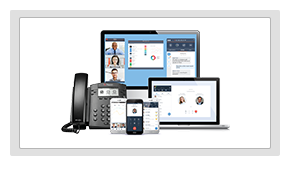 Tackle your biggest hurdles
Collaboration knocks down the silos that stand in the way of true team-wide cooperation. Businesses that utilize cloud-based communications and collaboration technology—including voice, messaging, video conferencing and mobile apps—experience improved knowledge sharing and enhanced customer experiences.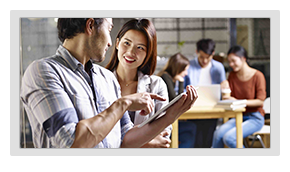 Reach your customer engagement goals
Today's customers expect immediate responses from businesses, no matter the size or industry. Collaboration enables employees to find the answers to customer queries quickly and to engage with more customers throughout the day. Employees are empowered to focus on what matters most: serving your customers.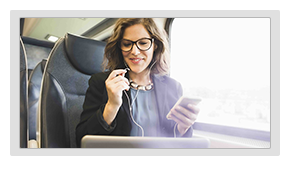 Create a winning combination
Your business can experience extraordinary results with collaboration. But when collaboration is integrated with your overall communications system, it has an even bigger impact. When small businesses are equipped with a complete cloud communications and collaboration solution, connecting employees, partners and customers is a snap.
---
Collaborate and Win with 8x8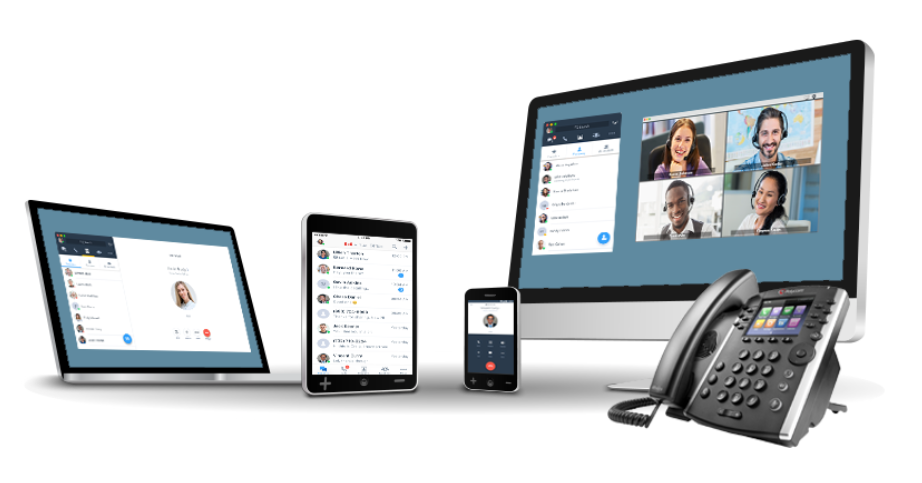 8x8 cloud communications solutions, including the industry-leading 8x8 Virtual Office, provide small businesses with everything they need to collaborate and win. Enterprise-grade cloud phone, chat, video conferencing and collaboration capabilities allow organizations to enhance every employee and customer interaction.
With features like unlimited calling, cross-platform team messaging and online meetings with up to 100 participants, it's easy for employees to collaborate with anyone, anywhere on any device. And simple installation, management and use make 8x8 solutions ideal for small businesses.
Discover how 8x8 can help your business reach new heights with game-changing cloud communications and collaboration solutions.