Co-browse
Co-browsing allows agents to assist customers remotely via a shared browser.
Customer Co-browse Requests 
Customers can request a remote session by selecting to co-browse during a chat with an agent. Or if they are chatting with an agent over the phone they can generate a code through a button on the company's website.
Agent Co-browse Requests 
An agent can initiate a co-browse session through the chat interaction menu in Agent Console. Simply select Invite for co-browsing.
Agents who receive a code from a customer over the phone can open the co-browse window from their control panel menu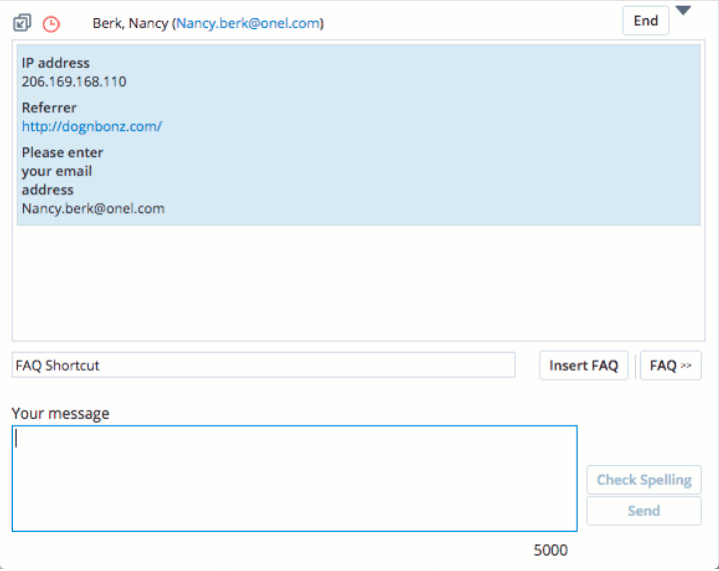 Co-browsing Modes
System administrators can configure co-browse in one of three ways. Full control allows agents to have full control on the customer's browser session. Partial-control allows agents to highlight and control the browser navigation, but agents do not have privileges to fill any forms on the co-browse page. No-control is a view only mode. Agents can observe customer's navigation, highlight, and offer guidance.
More Info >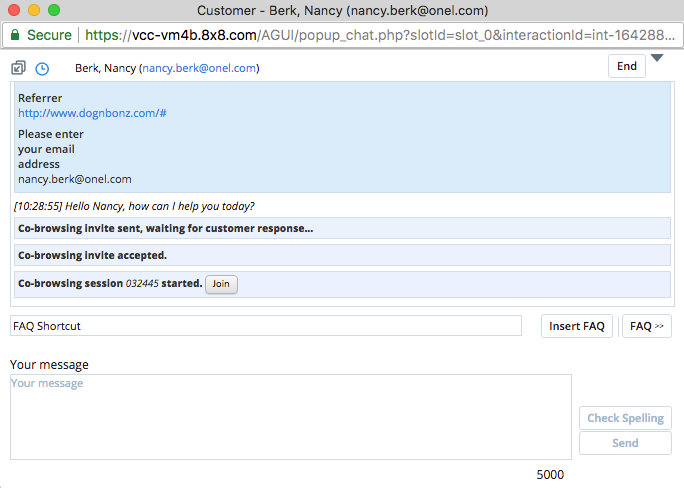 What is 8x8 University?
8x8 University is your one-stop solution to all your training needs.
Want to view more videos?
Visit our video library to view more exciting videos on 8x8 Products.
Need more support help?
8x8 Support knowledge base has the answers to your questions.