Internal Help Desk Solutions
Dozens of enterprise customers have deployed the 8x8 Virtual Contact Center to manage their Travel, Human Resources, Facilities, and IT help desks. The 8x8 Virtual Contact Center's flexible and comprehensive features enable you to improve the quality and productivity of every employee interaction while reducing your operating costs.
Help Desk Benefits
We provide the rich functionality of an on-premises solution, but without the maintenance headaches and hidden costs. Our 10-to-1 implementation advantage means your agents are quickly up and running.
8x8's innovative, 100% SaaS delivery model supports agents regardless of their location. In-house, remote, or home-based all that is required is a phone, an Internet connection, and a web browser. As a truly on-demand solution you can quickly scale your operations up or down as your business needs change.
Integrated phone, email, and chat provide multiple avenues for employees to request support while allowing you flexibility to handle inquiries in the most cost-effective manner.
Our API suite allows for easy integration with leading ERP, travel software or other internal applications. As a result you can provide a personalized support approach because the agent has immediate access to the contact record and case history of the employee.
With our award-winning user interface and system flexibility maintaining your help desk environment is easier than ever before – no dedicated IT staff required.
Robust capabilities
Reliable infrastructure
No dedicated IT staff required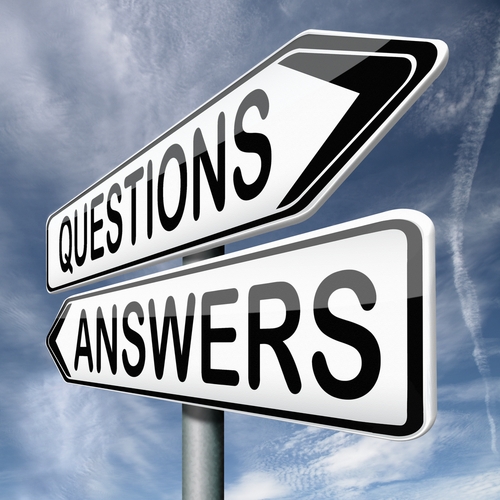 No Hardware. No Software. No Cap-Ex.