Agent Management
The Monitoring tab allows supervisors to manage Queues, Campaigns, Agents, and Call Playback.
Manage Queues
View Queue Metrics in real time, for the previous 30 minutes, or from the beginning of the day.
More Info >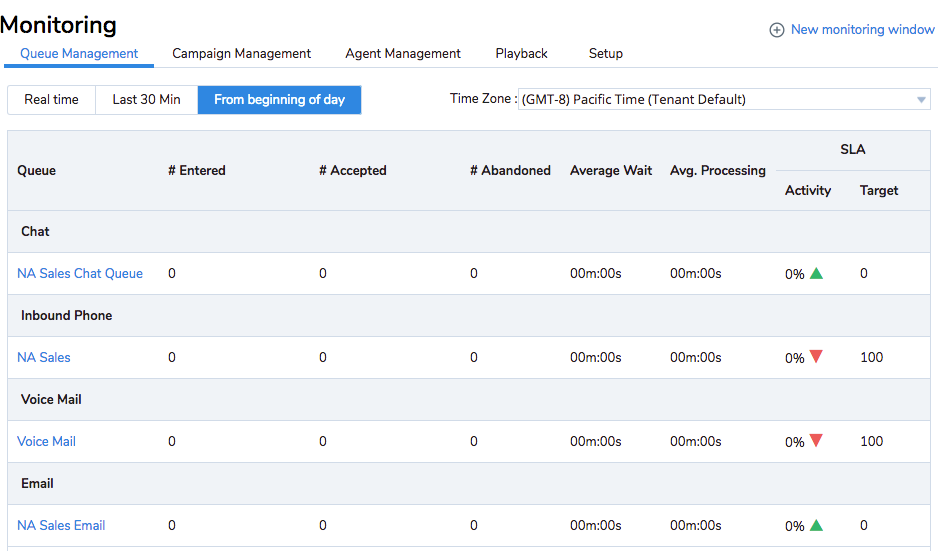 Live Monitoring
Supervisors can listen to agent calls in progress, or join an agent's call from the Monitoring tab.
More Info >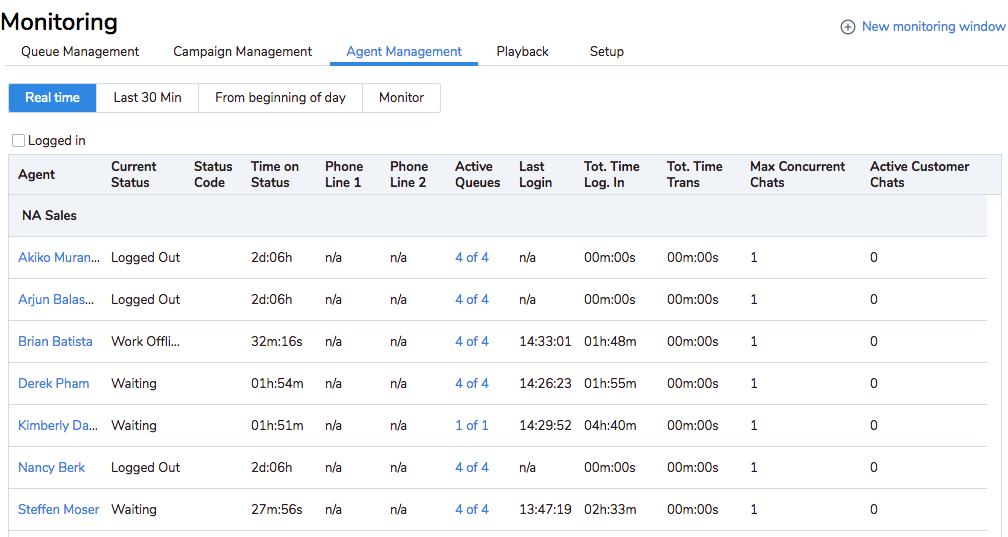 Call Playback
As a supervisor, you can also play back call recordings for agents under your supervision.
More Info >

Reports
Reports provide a detailed look at your contact center's activity. You can export reports to Microsoft Excel for further analysis or manipulation. 
To generate a report, go to the Navigation Menu and select Reports from the drop-down menu. 
More Info >
Notices
Notices are broadcast across your contact center and can be sent with low, medium, or high priority to everyone or to specific groups.
Past notices can be reviewed in the Notices Tab.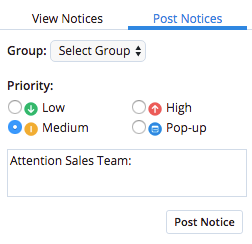 Set Up Voicemail
Use My Profile to record your personal voicemail message (if enabled). Choose your Workplace Phone or SIP URI. Then select Make Verification Call and follow the prompts to record your voicemail greeting.
More Info >

Monitoring Agents with Screen Recording

Monitor Agents with Live Screen Monitoring including Whispering, and Barging during interactions.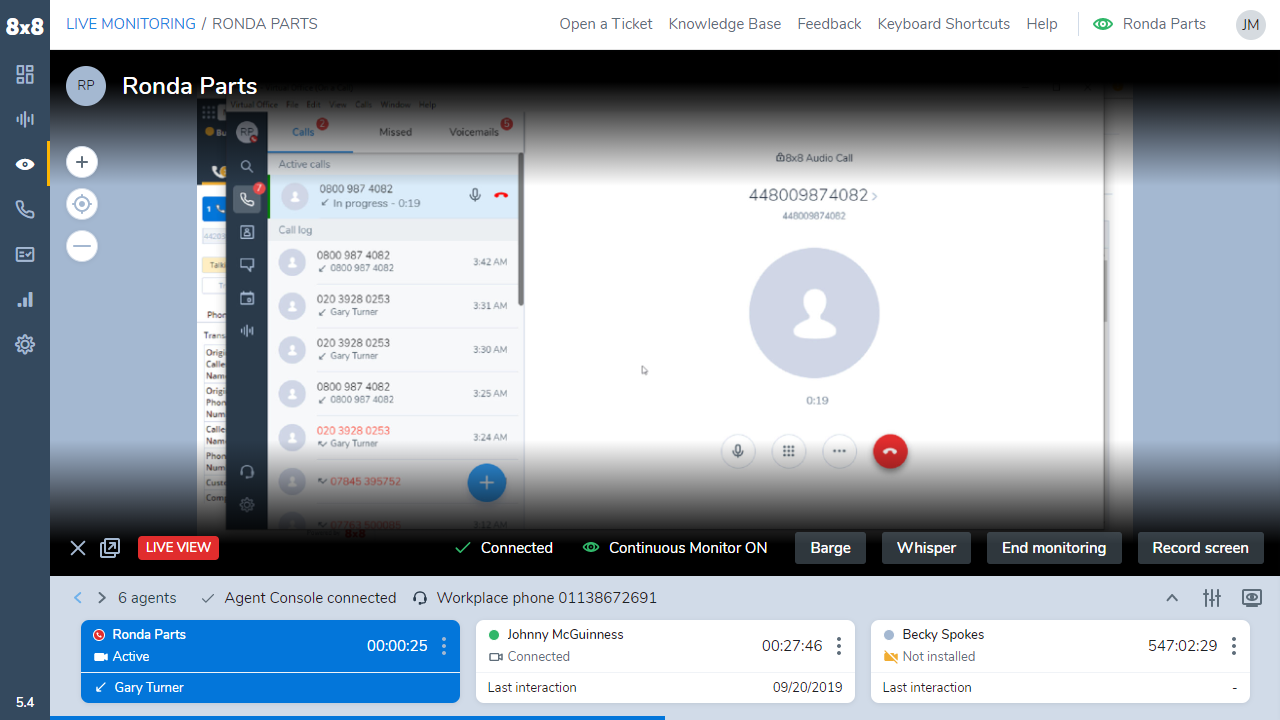 Monitoring Agents without Screen Recording

Monitor agent audio with Live Monitoring including Whispering, and Barging the audio during interactions.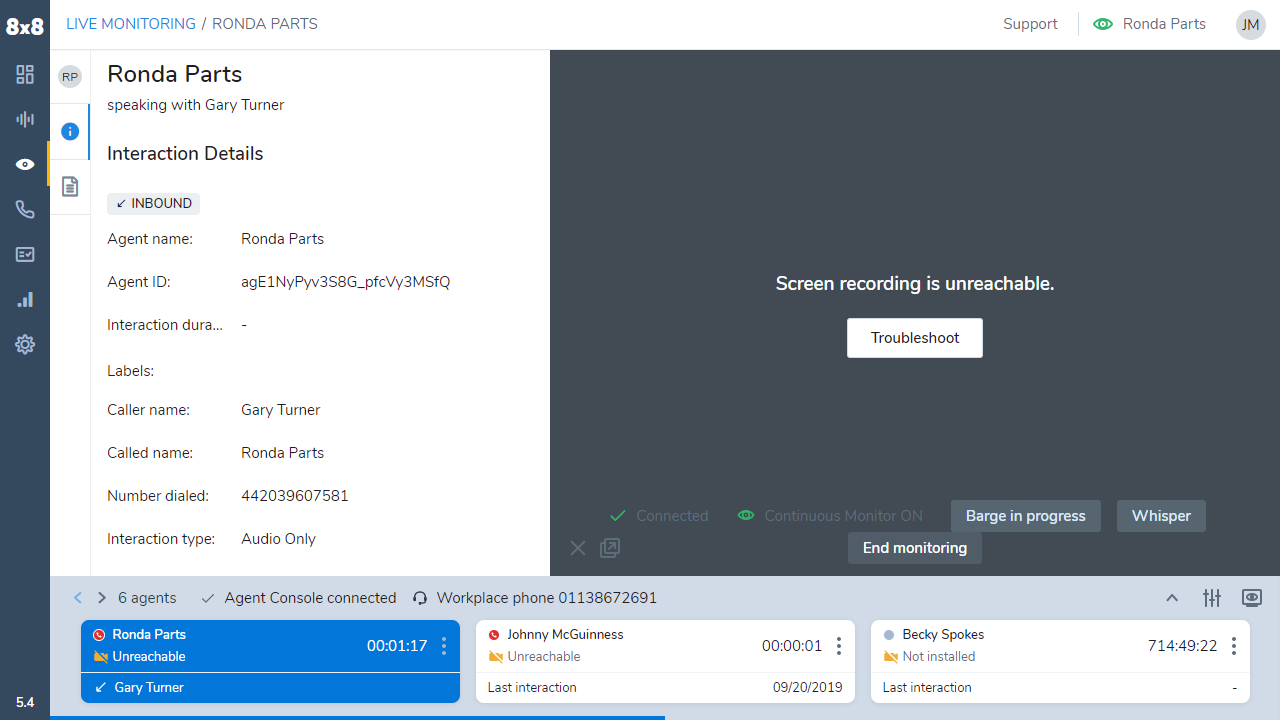 Accessing Call Interactions

Locate call interactions recording and analyze the information contained within the recordings.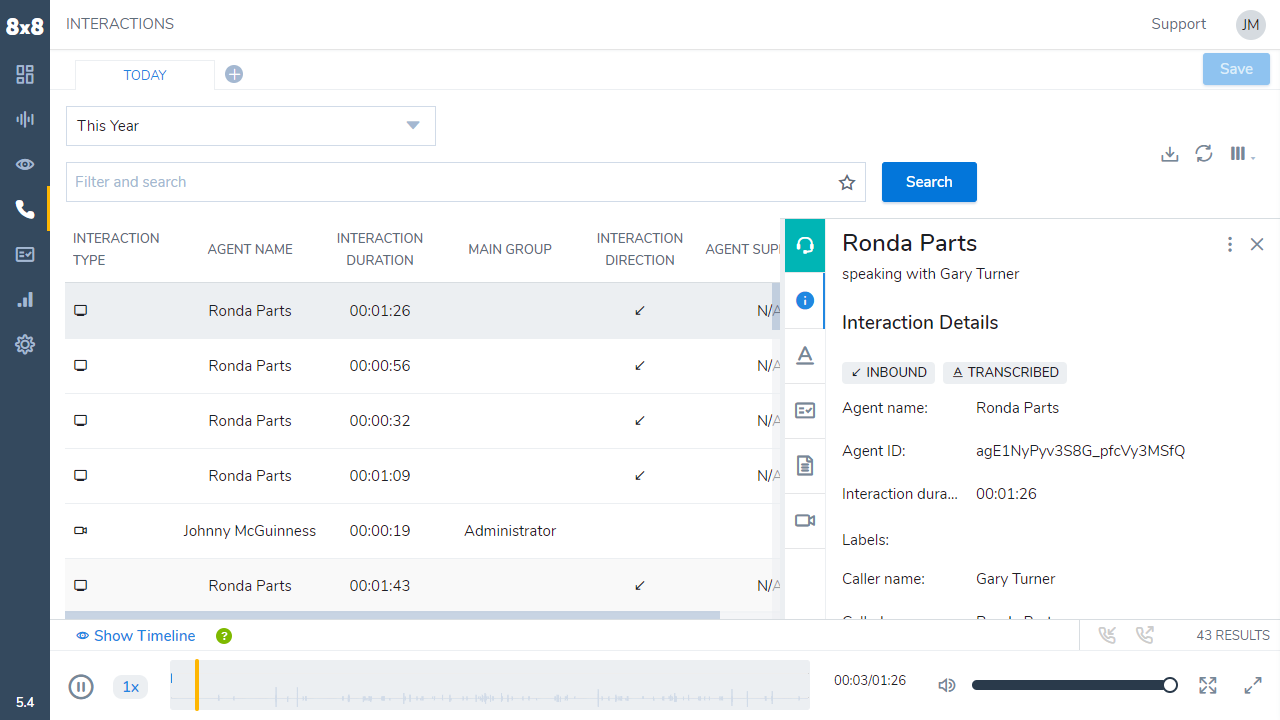 What is 8x8 University?
8x8 University is your one-stop solution to all your training needs.
Want to view more videos?
Visit our video library to view more exciting videos on 8x8 Products.
Need more support help?
8x8 Support knowledge base has the answers to your questions.