Highest Valued Business Phone System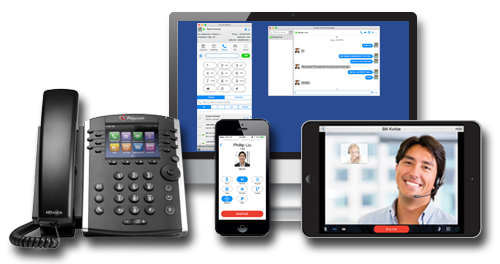 8x8 delivers the latest in reliable cloud based technology for all of your business phone service needs.
Best in Class VoIP that is:
Seamless
Communicate easily and continuously across all lines of business and devices:
Integrated voice
Collaboration (chat, virtual meetings, fax, mobile)
Contact Centers
Real-time Communications Analytics
Easy
No on premises equipment, no maintenance required
Simple
One vendor. One bill. One application to manage.
Flexible
For companies of ten to thousands. For one or thousands of offices.
— OVER 50,000 HAPPY CUSTOMERS —

---