8x8 Reseller Party Tonight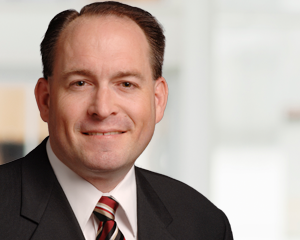 Rich Tehrani wrote a quick report on 8x8 from the ITEXPO show floor. I also accepted the 2009 Internet Telephony Best of Show award for the Most Innovative Product — 8x8's Virtual Office Hosted Key System Services!  The article text is below.
Here at ITEXPO East 2009 in Miami I had a chance to speak with Bryan Martin the CEO of 8x8 the company behind the Packet8 VoIP service for consumers and SMBs. At ITEXPO last year in Los Angeles the company launched a SIP trunking service and relationship with Microsoft.
Before I go on, I should mention the company is having a party tonight for resellers/VARs at 5:00-7:00 PM at the Miami Beach Botanical Garden, Banyan Room on 2000 Convention Center Drivve.
This is directly across the street from Hall D at the Miami Beach Convention Center.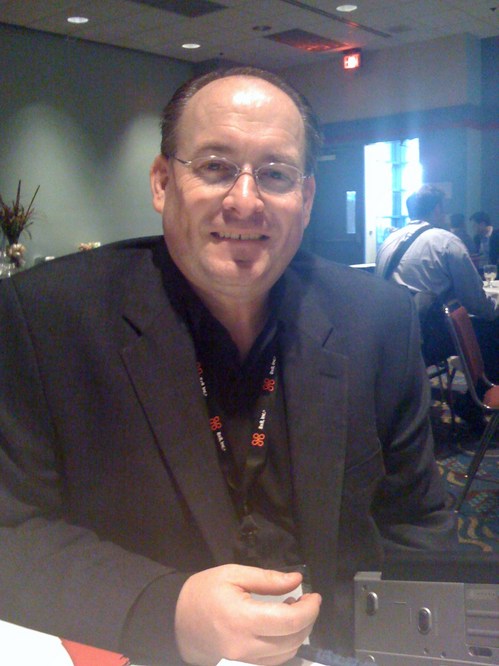 But back to Bryan… He tells me his company is hiring and he can't beleive the quality of applicants. He has a lawyer applying for a customer service job and he further explained some of the engineering talent coming out of the search engine companies is amazing.
He also thinks the many people laid off from various companies will start small businesses and as they do they will need phone service. He thinks this is bullish for our markets. He also commented about the quantity and quality of attendees at ITEXPO — saying it is amazing how many tire kickers are not here and that all the people at this show are very serious about doing business.
The company is also looking to sublet space in the bay area and he tells me that now is a fantastic time to do so with prices so depressed.
Martin is a self-described optimist but in the midst of the busiest ITEXPO I can recall in a decade I would say he is being more realistic than he realizes.