8x8 Referral Program
by Bryan Martin in  8x8 News, Business Voip Phone Service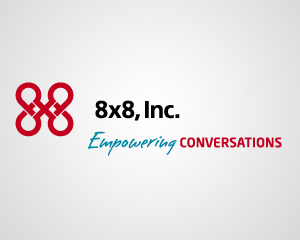 Make business relationships more valuable!
Take advantage of our lucrative Business Referral Rewards program and earn big bucks. Simply refer a business customer that purchases any number of lines (with phones) and we'll pay you $100 per line. Best of all, there is no limit to the number of businesses or lines you can refer.
One extension = $100
Five extensions = $500
Seven extensions = $700
One hundred extensions = $10,000
The Referral Rewards Program has an average payment of $500. Don't miss out!
Call 1-866-903-2933 today or click here for more information
Bryan Martin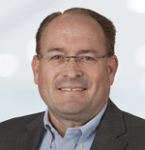 Bryan R. Martin is Chairman of the Board and Chief Technology Officer at 8x8. With over two decades of service to the Company, including 11 years as Chief Executive Officer, Martin has been a key figure in 8x8's growth, leading the company from its early days as a VoIP pioneer to becoming the leading provider of Unified Communications as a Service solutions. [...] Read More >