With one system for VOIP calls, video conferencing, collaboration and contact centre and one intelligence platform to provide key insights, healthcare, education and local and central government bodies can communicate faster and smarter.
8x8's hosted unified communications and contact centre solutions allow public sector organisations to quickly, easily and safely migrate their telephony systems to the cloud. By unifying business communications in the cloud on 8x8's global communications platform, you can improve customer satisfaction and internal and external collaboration regardless of location.
One easy to manage solution
With dozens of out-of-the-box integrations with leading business apps such as Skype for Business, Microsoft Outlook and Office 365, Salesforce and NetSuite plus APIs, 8x8 services give you the intelligence and insights you need to strategically manage every interaction.
8x8 hosts and maintains all the complicated technical equipment so you don't have to. This means minimal upfront costs and low monthly fees.
Replace costly, disconnected legacy systems
Set up new phone numbers, call routing and voicemail in a matter of minutes
Free employees to work remotely using their own laptops, tablets and smartphones
Upgrade your call centre to a contact centre by empowering staff to use IM, phone and Webchat
Provide unified communications and contact centre capabilities in one intuitive platform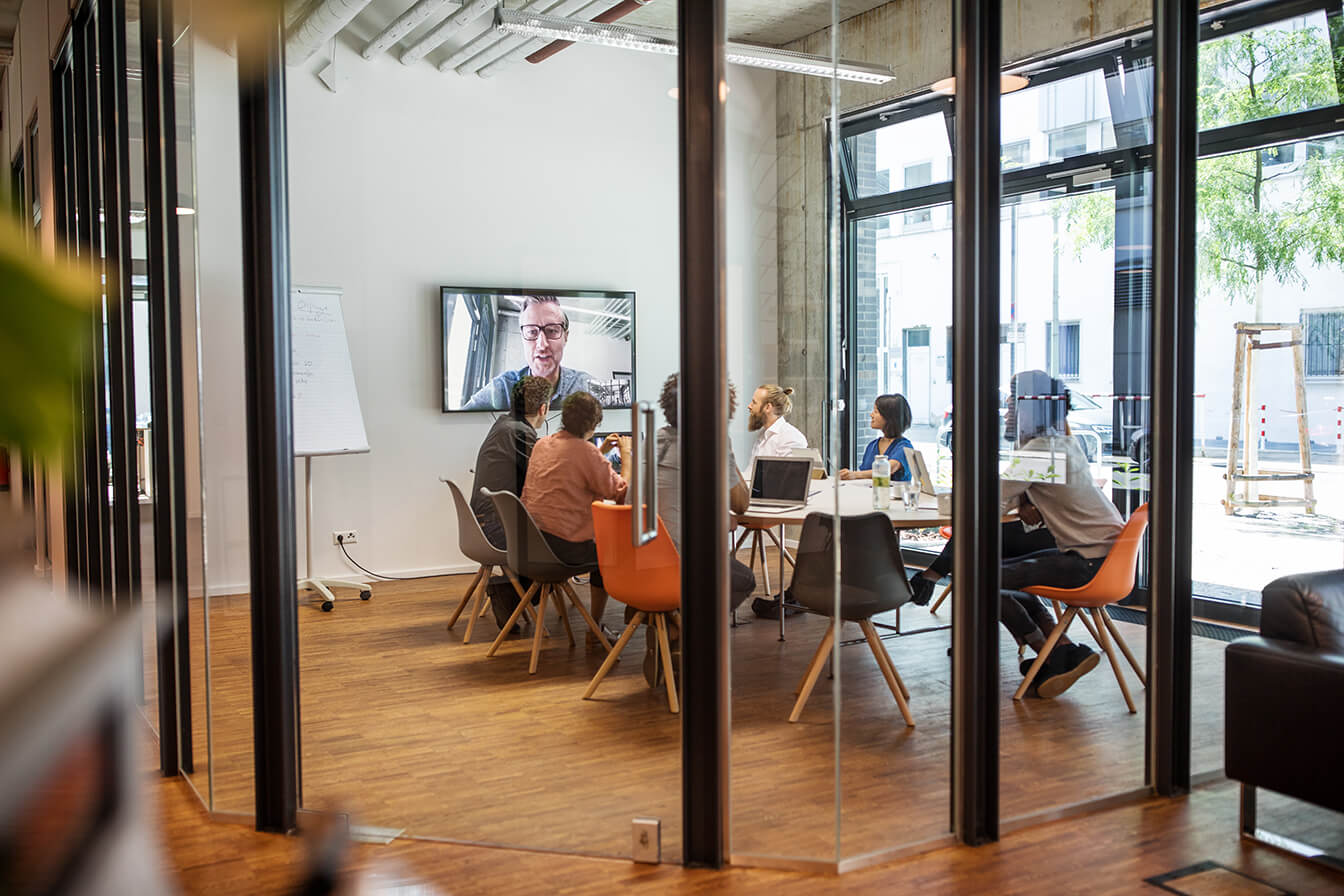 A trusted leader for unified communications
8x8 is trusted by more than a million users worldwide. We continue to be a Gartner Magic Quadrant leader for Unified Communications as a Service, Worldwide and a report by Tolly, has further cemented our position by ranking us highest for cloud communications voice quality. In independent tests our Virtual Office solution consistently outperformed other leading providers under normal and adverse network conditions.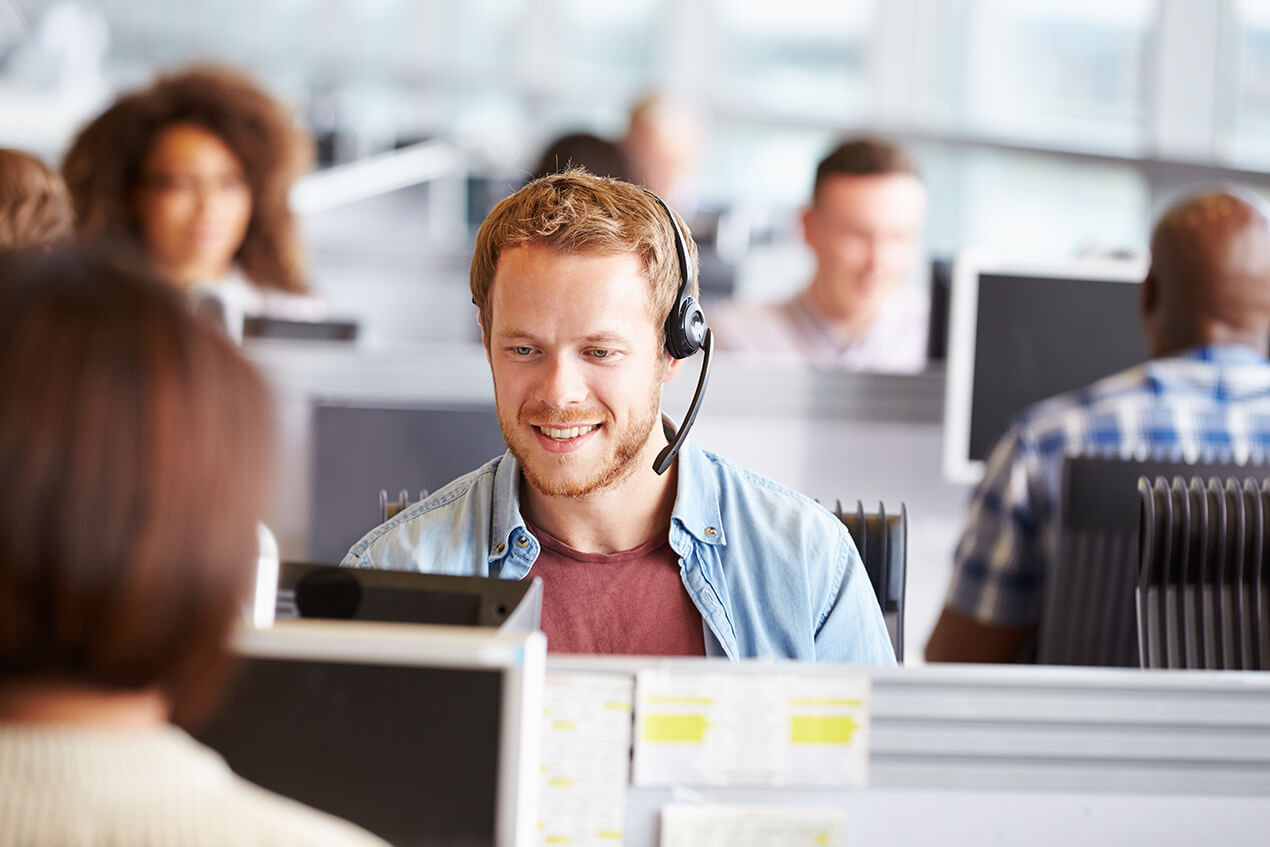 A practical alternative to standard VOIP add-ons and price plans
Only pay for the features you need with our X Series service plans. This unique approach means that you can mix and match licenses to suit individual employees' needs.
If your organisation isn't ready to switch to a new messaging and team collaboration app, why not unify them with our award-winning voice and conferencing solutions to get the best value services instead?
Looking for more information?
Before you get locked into costly add-on services and call plans with another communications provider, speak to us about a cost-effective alternative that works alongside your existing applications and CRM.