8x8 Showcases New Zerigo Hosted VDI at VMWorld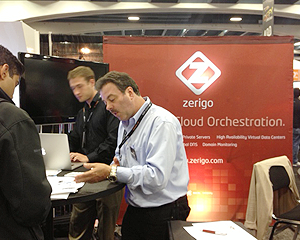 Today, 8x8 unveiled its Zerigo integrated VDI software platform, now available for licensing to telcos, data center and Internet service providers, as well enterprise IT departments.
Zerigo provides one of today's only truly integrated cloud solutions. Servers, desktops, and advanced DNS are all hosted on the same infrastructure and can be easily accessed and managed in one place.
We are proud to offer advanced, hosted VMware Horizon View virtual desktops, which facilitate BYOD (bring your own device), while simplifying provisioning and management with a user-friendly portal.
Huw Rees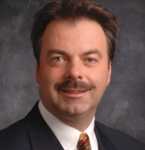 Huw Rees serves as 8x8's Vice President of Customer Advocacy. Huw is a telecom industry veteran and strategist, focused on finding ways to leverage 8x8 technology and extend 8x8's reach and influence in the communications industry. [...] Read More >