X Series Cloud Contact Centre offers plans to address your diverse needs in the most cost-efficient manner.
X6
Voice contact centre with advanced reporting
X6 includes X4 capabilities plus:
Real time and historical contact centre reports
Graphical customer journey analytics
Customizable wallboards/dashboards
X7
Multi-channel contact centre with advanced reporting
X7 includes X6 capabilities plus:
Email, webchat and social channels
Co-browse
X8
Multi-channel contact centre with advanced analytics and predictive dialer
X8 includes X7 capabilities plus:
Quality management
Speech analytics
Outbound Preview Dialer
What our customers are saying
"Our 8x8 solution can handle any kind of customer contact: phone, online, chat, voicemail, email. Customers get to choose how they want to communicate, and we're able to give each of them the excellent service they deserve."
– Uf Tukel, Co-President and Founder of WMPH Vacations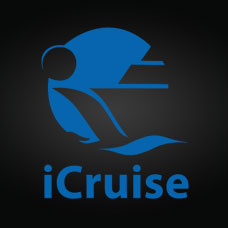 For more information call 1800 854 171
Call 1800 854 171 or fill out the form below and an 8x8 Specialist will be in touch.
Contact Sales