System Setup
If you are an administrator setting up this integration, go to one of the following pages and install the plugin:

Login
First log in to Salesforce. If your company uses Single Sign On (SSO), you can log in from the 8x8 unified login panel.
Make sure that your softphone or desk phone is connected and logged in.
More Info >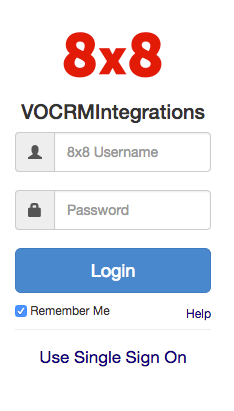 Interface
The Communication Panel has three tabs and a dropdown menu. The Phone Tab gives you access to the dial pad. The Call Log Tab provides a view of recent call activity. The Directory Tab lists company and Salesforce contacts. The Menu allows you to change settings, access help, and more.
More Info >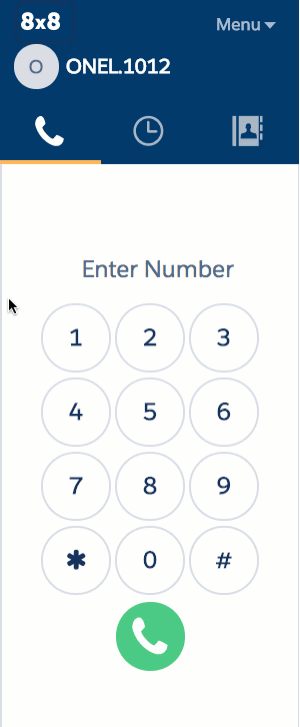 Adding Contacts
To add a contact, select the Directory Tab in the Communication Panel, and then click the Create New > Contact. If you are adding an unknown contact after a call, you will be redirected to the Assign tab to add a new contact.
More Info >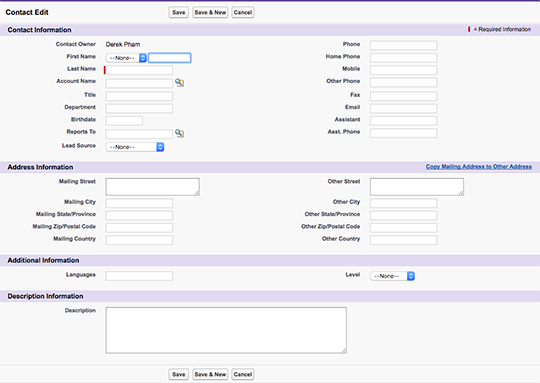 Call Handling
Making and Receiving Calls
You can make a call in two ways: dial the number in the Phone Tab, or click on the Outbound Phone Icon when hovering over a contact's name in the Directory tab.
When receiving a call, an inbound call panel will appear. Click Accept to answer the call or Decline to reject.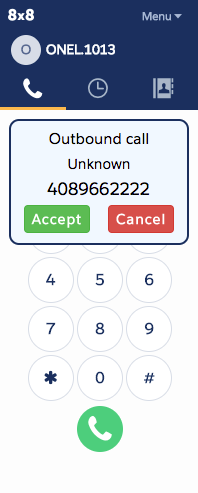 Call Log and Follow-Up
Call Log
A call log is automatically created when your call ends to help you organize your call details. If your call is unassigned, you will be moved to the Assign tab to assign your call to a new or existing contact.
If your call is assigned, you will be moved to the Notes page where you can add additional information regarding the call.
Follow-Up
After you have assigned your call to a contact and have been moved to the Notes page, you can schedule a follow up task. Once the task is set, you can find it under the My Tasks section in your home page.
More Info >

What is 8x8 University?
8x8 University is your one-stop solution to all your training needs.
Want to view more videos?
Visit our video library to view more exciting videos on 8x8 Products.
Need more support help?
8x8 Support knowledge base has the answers to your questions.