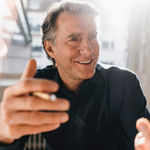 8x8 Security and Compliance Certifications
We keep up with regulations, verified by 3rd party certifications.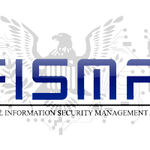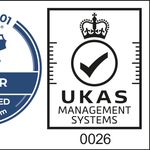 8x8 is HIPAA compliant and provides Business Associate Agreements for Covered Entities and Business Associates.
8x8 meets FISMA/NIST SP 800-53 R4 compliance at the FISMA Moderate level to meet advanced NIST/FIPS encryption standards.
8x8 is compliant with FCC requirements for protecting Consumer Proprietary Network Information.
Internationally recognized best practice framework for an information security management system.