Popular Free Online Training Topics
Virtual Office
Configuration Manager
Overview
Get to know the basics of setting up your phone system.
Contact Centre
---
Upcoming Webinars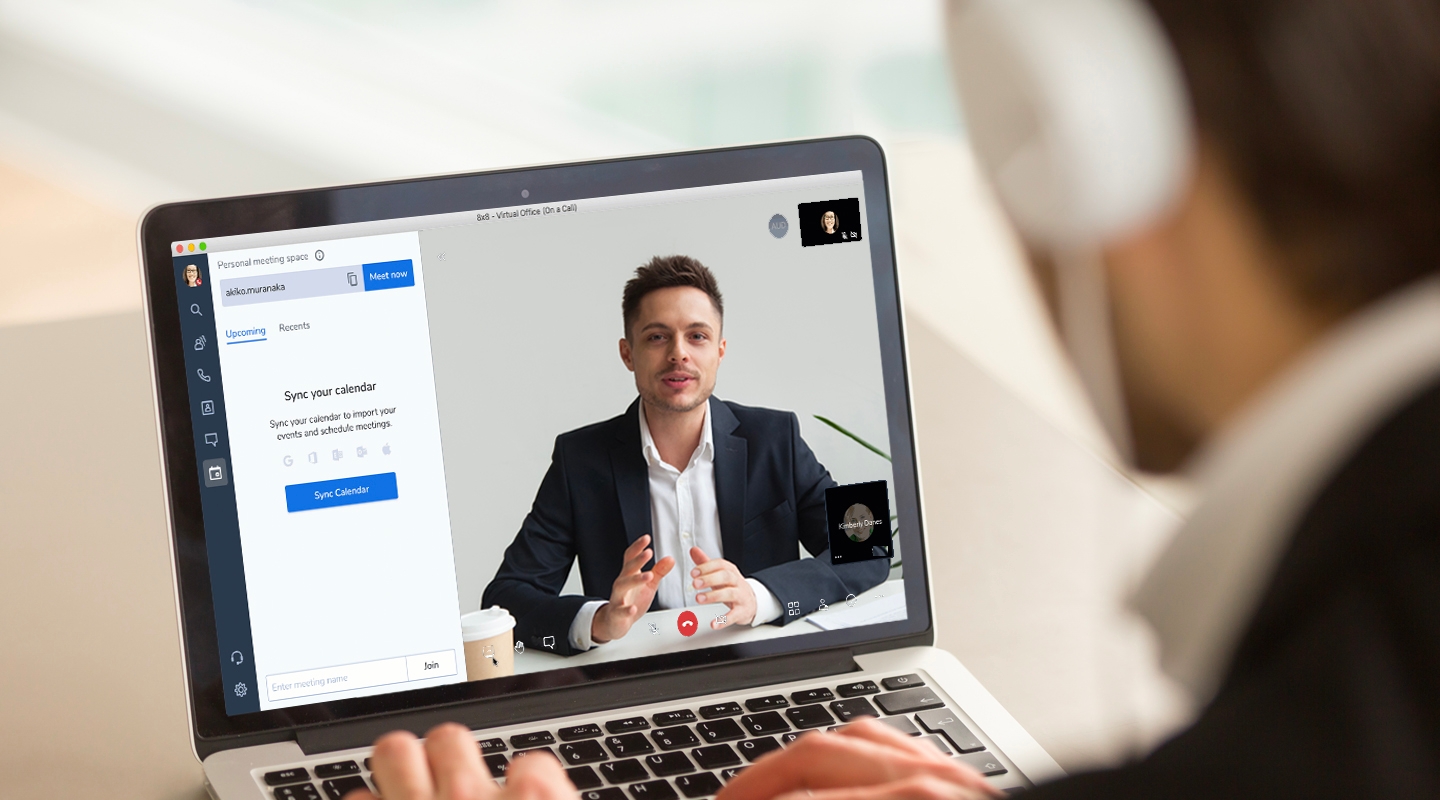 Webinar
Mobilize Your Teams and Provide Business Continuity Using 8x8
March 25, 2020
8:00-8:30 AM PDT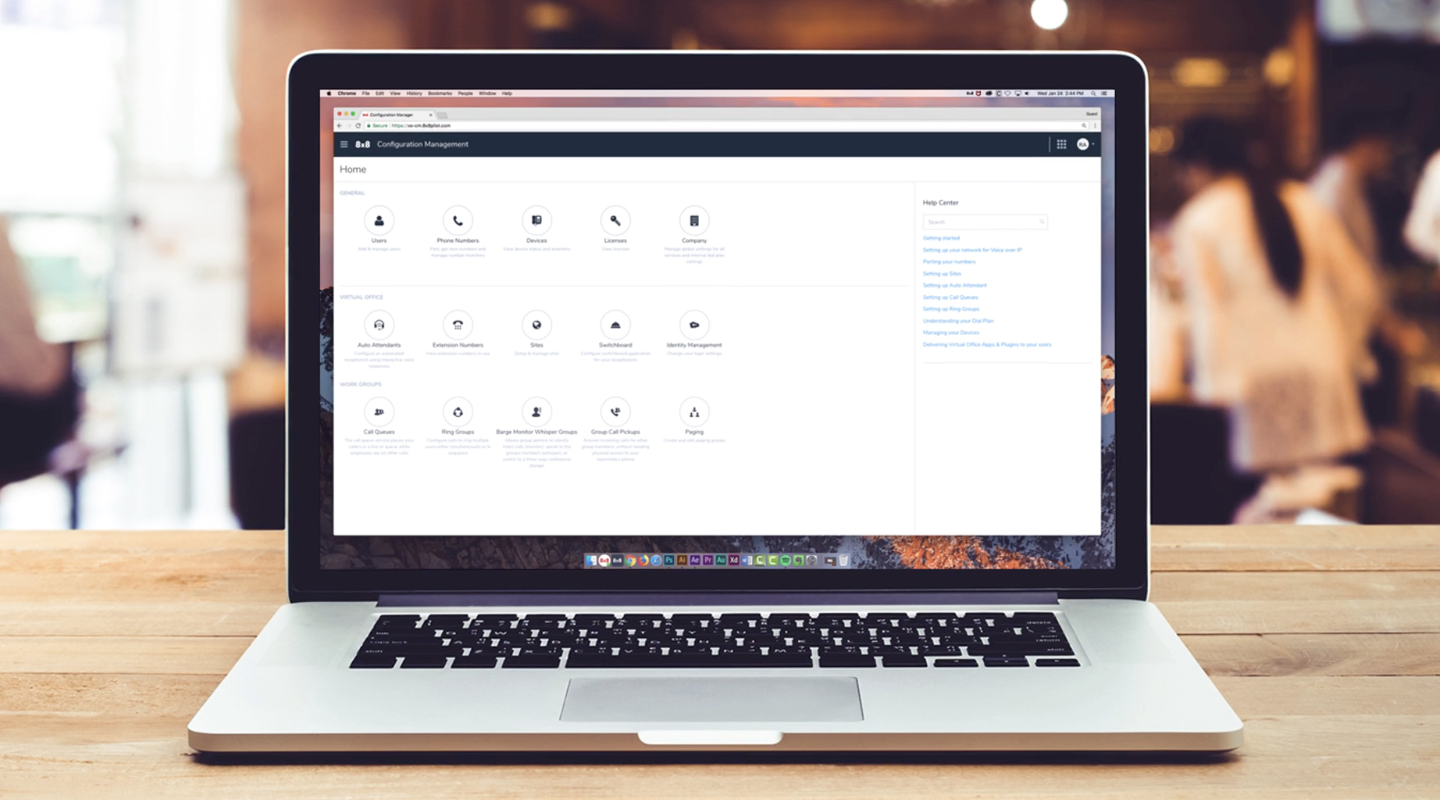 Webinar
Workgroups WORK! Work Smarter with Virtual Office Workgroups
April 29th, 2020
4:00-4:30 PM GMT
Want to browse our courses and schedules?
Our learning portal details all our training in one comprehensive list.
What is 8x8 University
8x8 University is your one stop solution to your training needs.
Need more support help?
8x8 Support knowledge base has the answers to your questions.