Want Help Managing Rapidly Changing IT Trends? See you at Gartner Symposium/ITxpo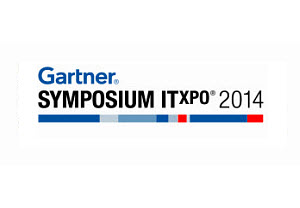 Now more than ever, IT leaders are scrambling to stay current on technology trends, security, and compliance conformance. They're also challenged with implementing and exploiting the latest, most complex technology, while simplifying  its management and minimizing costs. And of course, they're expected to use IT initiatives as competitive strategies rather than merely maintain business operations. Even more unsettling, making the right IT decisions has never been more critical to guiding an organization's success.
No pressure though, right?
Making sense of this and determining actionable solutions are at the core of this year's Gartner Symposium/ITxpo "Driving Digital Business," October 5-10 in Orlando, Florida. Thousands of CIOs and IT professionals from around the world will be gathering at this significant event to expand their knowledge and discover new opportunities in optimizing their strategic initiatives.
If it's on your mind, it's probably on the agenda
Hot topics include the convergence in the cloud of telephony, mobile, BYOD, unified communications, social media, contact centers and CRM. Another million-dollar question on everyone's mind will certainly be how to satisfy customers using an unprecedented number of  communications channels, and how to manage these interactions.
8x8 can help with customer satisfaction, unified communications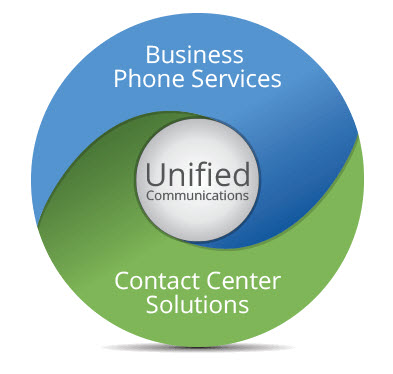 8x8, Inc.—a "leader" for the third consecutive year in Gartner's Magic Quadrant for UCaaS—is proud to be a part of this year's event. We look forward to seeing you at the 8x8, Inc., Booth #909. We'd love to hear your thoughts about these trends, and ways to thrive while riding the cloud convergence trend. We'll also be highlighting our unique, simple-to-use, seamless, secure and global unified communications as a service and showing the latest enhancements to our Virtual Contact Center solutions.