VoIP Service Electrifies Real Estate Biz With New Mobility and Features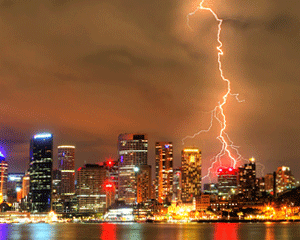 The National Small Business Association recently reported that 59 percent of small-business owners either expected growth in the coming year or already are growing. Yet many are finding that their small business phone service—particularly the on-premises PBXs that usually have their own wiring closets—is holding them back.
That's was the experience of RE/MAX Tri County real estate broker Rosalie Daniels and her office manager Mary Mammino, who knew that their decrepit PBX was about ready to give up the ghost. But it literally took a bolt from the blue to put the poor old system out of its misery; a lightning strike that brought the old PBX to its knees. The upside: Daniels chose 8x8 VoIP service.
Now RE/MAX Tri County has the modern features it needs to accelerate its business and make things easier for the 57 agents in the organization to do what they have to do to close deals, in the office or out in the field. Every RE/MAX Tri County agent now has a direct phone number and can take calls anywhere. This means even the company's many work-at-home agents are now seamlessly connected to the main office.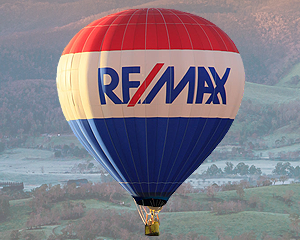 "With our old system, we couldn't transfer callers to agents who worked at home," explains Mammino. "Our receptionist would have to take a message and have the agent call back, or she would have to give out the agent's home number or cell phone number."
And as a business owner, Daniels appreciates the way 8x8's Follow-Me service makes her organization look unified. "With 8x8, we can route calls right away—to the agent's home, cell phone or computer. The caller has no idea that the agent is not in the office," she says. "8x8's VoIP service is absolutely seamless, and lets us handle incoming calls much more efficiently."
Of course, there's some wisdom in the old adage that, "if it ain't broke, don't fix it." But as many business owners are discovering, if a phone system doesn't support business growth, it IS broken.
So if your business phone system doesn't have the features you need to grow, don't wait to get struck down by the inadequacy of an old system. Learn how easy it is to switch, in this RE/MAX real estate phone service case study.