QoS Can Make All the Difference to VoIP Phone Service Quality
by Bud Lee in  Business Voip Phone Service, Feature Tips, Featured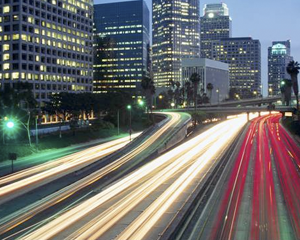 You've probably seen or heard the term Quality of Service or QoS, but you may not have realized why it is important. It turns out QoS can have a significant impact on the audio quality of your VoIP phone service.
Think of your network as a freeway. Sometimes traffic is light, and data quickly zooms along to its destination. But at other times traffic is congested, bogging everything down—including your VoIP calls.
Fortunately, there are things you can do to ease this network traffic jam. To learn more about QoS, check out this article.
Bud Lee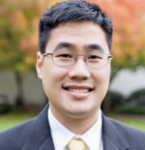 Bud is the Quality Assurance Manager at 8x8, responsible for all things related to ensuring the quality of 8x8's products and services. Bud and the QA team are constantly striving to improve the 8x8 experience through rigorous testing and validation of 8x8 features. [...] Read More >