Never Miss a Call—Anywhere—With One-Number Access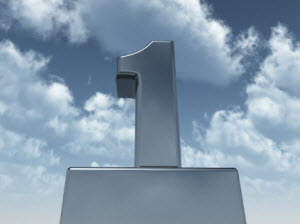 Business happens in real-time, so you can't always predict what's coming next. But you can make sure you never miss a call, no matter where you roam.
With 8x8's One Number Access feature, included in Virtual Office, you get one business phone number that you can take with you anywhere. And, for those places where you don't have network connectivity, you can forward your calls to any other dialable phone in the world. So if you've got either an Internet connection or a dialable phone number, you're in business.
One Number Access Wherever You Roam
That means you can be reached—if you want to be reached, that is—even if all there is where you're going is the ancient rotary phone that came with the old building you're in. And, if you forward calls to your personal cell phone, any calling parties using caller ID will just see your work number, not your cell phone.
On The Go – Remain In Control
Your Virtual Office extension number comes ready to access from any one of three business tools:
Your personal computer, or any Internet-connected computer (used as a softphone)
Your Android or iOS smartphone (requires download of free Virtual Office Mobile application)
Your 8x8-provided desk phone (optional purchase)
If none of those devices is ideal for your situation, you could choose to forward your incoming, outgoing, or all calls to another phone number. And by using the call forwarding feature, you gain another level of control over where your business calls get directed.