Meet Now. The New 8x8 Meetings Experience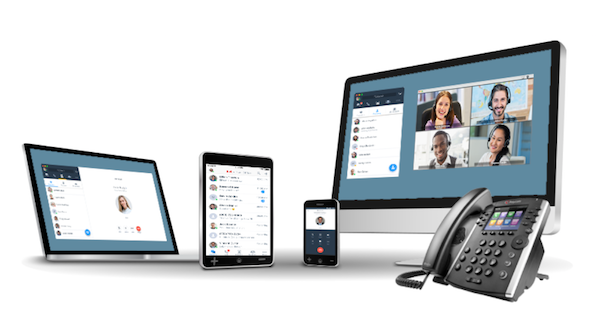 Back in October of last year, 8x8 acquired open-source meetings technology Jitsi. We've been working ever since to integrate Jitsi's technology into our own meetings solution, and are pleased to share a preview of the new 8x8 Meetings experience. This new version of 8x8 Meetings integrates the Jitsi technology as well as the Jitsi team's expertise to create a frictionless collaboration environment.
Tech Stack Doesn't Rely on 3rd Party Solutions
8x8's cloud-first communication technology is built for WebRTC and is powered by an integrated, purpose-built technology stack that doesn't rely on third-party solutions. Many of the unique features in 8x8 Meetings, like the ability to move seamlessly from chat to phone to video, as well as share photos and screenshots in real-time, are possible because of this end-to-end technology control. When available, this release includes more than 25 additional features that weren't available previously, including an integrated video conference room experience.
The Jitsi team members are among the world's leading experts in video communication technology. Their expertise, along with our preexisting team of specialists, are ensuring we continuously improve 8x8 Meetings.
Drive Faster, More Relevant Collaboration
8x8 customer Mold-Rite Plastics explains some of the benefits of using 8x8 Meetings.
"We use 8x8 Meetings on mobile phones for real-time debugging of robots on the production floor. Being able to share, in real time, photos and screenshots with the vendor's technical support has cut in half the time it takes to get those robots and production back online," says Matt Baker, Corporate IT Project Manager of Mold-Rite Plastics. "Having all of our communications on one platform, integrated into our key systems like Salesforce, is empowering our teams with the right communication tools and the right information. Most importantly, we have this information at the right time to drive faster, more relevant collaboration. We're looking forward to the many enhancements that are coming to Meetings which we anticipate will bring even greater productivity and collaboration benefits."
See It In Action
Want to see the new 8x8 Meetings experience in action? Sign-up to participate in our beta testing by emailing [email protected].