Local councils embrace digital transformation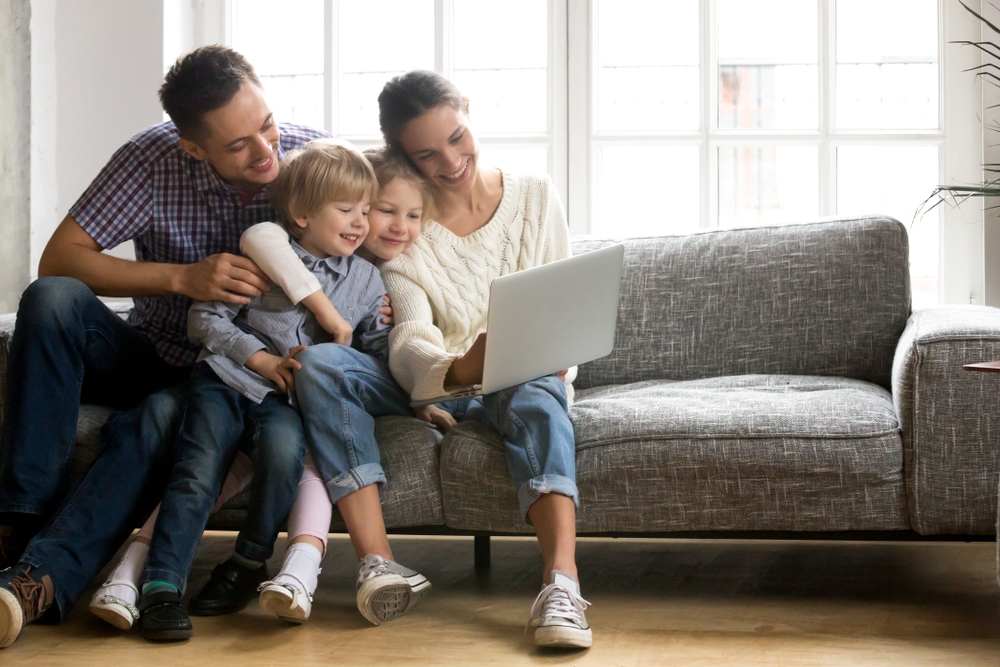 Digital transformation is a priority for councils up and down the country. In fact, our recent research revealed at least 65% local governments now have a digital strategy in place and 82% of staff say new technology has had a positive impact on their organisation.
Tech for the sake of it
The challenge for any organisation, including local authorities, is to make sure that new technology is being introduced to improve services for local citizens, not just bringing it in for the sake of it. For example, a third of councils report that keeping residents happy is an ongoing challenge for their contact centre, despite having new technology in place, with calls being missed and data not being logged or analysed properly.
Customer service in an 'always on' world
Councils also face the challenge that residents' expectations of customer service have increased. With so many channels at people's fingertips (social media, phone, email) people expect to be able to contact businesses at any time and in any way they wish, and get a speedy response when they do. Without the right technology in place to support them, local authorities could face an explosion of inbound channels, in addition to their own internal communications channels, such as Slack or Skype, but no way to link both parts together.
Bringing all communications together
Taunton Deane Borough Council and West Somerset Council are local authorities tackling this issue head on, with huge programmes to improve communication. By transitioning all comms to the cloud, the councils have not only been able to work more efficiently but have also improved service for its 140,000 residents.
A single unified communications approach allowed the councils staff to communicate and collaborate more effectively, even when the vast majority are remote working – in fact, 90% of the workforce is now agile working. This means that even when staff aren't working in the main office, they can continue working seamlessly, with no change in service for residents who call in.
With inbound resident queries also integrated into the same system, staff in the councils' contact centres also have access to the right information exactly when they need it. This means that customers aren't passed between multiple agents to solve a problem and every resident query is resolved first time, every time.
By joining up fractured employee engagement systems and unified communications together under one roof, local authorities can make sure their employees are well-equipped to do their jobs – and are happier doing so. This also means different parts of the organisation are no longer siloed but there's a steady flow of information between departments, resulting in improved cross-collaboration and united staff.
Learn how 8x8's X Series can help your organisation improve their customer experience.