Making an Informed Choice: Legacy Solutions or Cloud?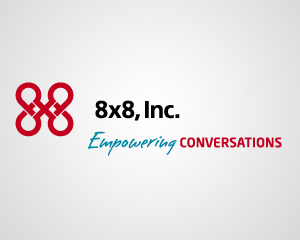 These days it's all about flexibility, simplicity, and value. And being future proof is becoming essential. To get this right, it helps to be well informed on the key issues. 
Should you migrate to legacy or to VoIP? Today, that's almost becoming a no-brainer, as VoIP over the past decade has become the obvious choice on the elements of flexibility and value. On choice of VoIP technology, SIP technology has emerged the clear leader as the most flexible, extensible, simple, and future proof solution over earlier H.323 and MGCP VoIP protocols.
A much more thought provoking area is should you leverage the cloud as a solution (deploy hosted VoIP) and focus your human resources and capital on your core business? Or, should you instead purchase an IP PBX, hire a good PBX admin to install, manage, control, upgrade software, resize as needed, and manage the interoperability between all the equipment you decide to purchase and select your own future-proof components. This way you control the equipment and its maintenance in-house. If you're quite large with a world class IT department totally current on telecom technology and trends, then that could be exactly what you need.
The reason for all of the recent excitement about cloud based solutions is that you can leave all of that to the cloud provider and you can instead focus more on your business. If you study this option and conclude on using a hosted VoIP solution in the cloud, then it's just a matter of choosing a vendor who deploys quality name brand phone equipment you trust, and one who is operating with thousands of businesses successfully, yet provides personal customer service.