Great Customer Service with a Virtual Call Center Hosted by 8x8 VoIP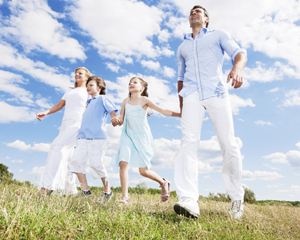 Air-purification company Blueair insists on providing top-notch customer service, but it needed a cost-effective way to monitor and manage a virtual call center. So it turned to 8x8's hosted VoIP Virtual Contact Center, and the results have been dramatic.
"The change has been like night and day for both customers and agents," says Justin Warren, manager of customer support at Blueair's Chicago office. "Our goal was to handle more contacts more efficiently, and 8x8 has been a big help in meeting that goal."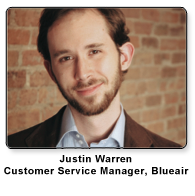 In 8x8 Virtual Contact Center, Blueair has found a business phone solution that helps it reduce wait times, boost customer satisfaction, and cut unnecessary costs. For example, when 8x8 showed Blueair execs that there were hardly any calls to the air-purification company during early-morning and evening hours, the firm shifted its support hours to concentrate staffing during peak call times. And to top it off, the company now feeds the data from the reports to R&D management to help the company understand which customer problems could be addressed with some R&D resources.