8x8 Business VoIP Can Help Businesses Control Office Expansion Costs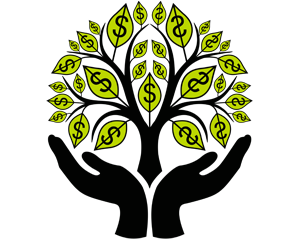 Today we continue our series on how business VoIP can help emerging businesses. Our topic: controlling costs due to expanding offices and growing telephony needs.
Small Business Problem: Controlling costs associated with the expansion of offices and traditional telephony systems.
Solution: The cost of expansion goes down considerably with business VoIP compared to traditional telephone systems. The main financial advantage of VoIP systems is that they are very easily scalable. Based on your business needs, lines can be added or removed quickly.
"We needed to save money and decided to have a home office instead of being in an office park with rent," says Susan Hebert, owner of Ambassador World Travel. "I was able to make our move without any disruption to my business. And, I am paying less for my phone service now than when I was in our office at the other location."
See how you can lower costs with VoIP for business and let your communications system grow right along with your business. Visit 8x8 to learn more about business VoIP solutions to fit your company's growing needs.