Big-Company Advanced Call Center Features Come Down to a Small-Company Price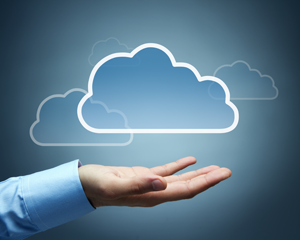 Cloud-based VoIP has changed the economics of call centers, making available new options and features for many more companies. For what they paid for basic local, long distance and international calling, virtual call center users get a package tailored for supporting customer service and sales with extra functions that many big players pay a lot more to get.
Cloud-based call centers use VoIP to inexpensively implement features such as IVRs, skills-based routing, multi-media queuing, call monitoring, report generation and SLA management. These features, with the advanced functions they offer, can be an integral part of a company's growth.
"I love the features, and the productivity of our support team has increased 50 percent," says Linh Tran, senior manager of technical operations for ShareVault.
The level of detail that can be captured in these systems is considerable and growing over time, as new features are added. Outreach Process Partners President Janice Roper-Graham, and CEO of MarkIT Support, Heather Donnelly chose 8x8 Virtual Contact Center to power the Environmental Protection Agency's Safe Drinking Water Hotline.
Donnelly says that the sophisticated features that 8x8 brought to the project were instrumental in its success. "We use the 8x8 ticketing system to capture call details such as the number of calls handled, dropped, escalated, and transferred, and the number of voicemail messages received in both English and Spanish," explains Donnelly.
"We also customized the ticketing system to include details like the caller's mood so we can indicate when someone was upset or pleased. Another field we added is the EPA Region where the call originated," she says.
The fact that these two small business owners were able to customize such a sophisticated system in just a few weeks speaks volumes about the expanding availability and improved usability that are making such call centers a possibility even for small businesses.