8x8 Granted Five New Patents Related to Cloud Communications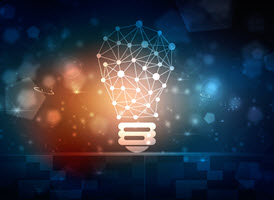 At 8x8, we strive to move our industry forward with new technologies and innovations that deliver better business solutions to our customers and partners. These solutions in turn get employees, customers and applications talking to make people more connected and more productive, no matter where they are.
8x8's latest contributions are the awarding of five new U.S. patents that cover technology innovations that improve global enterprise communications and contact center solutions. These new patents up our total from 132 to 137 awarded overall.
The five 8x8 patents issued by the U.S. Patent and Trademark Office (USPTO) are:
The velocity of innovation at 8x8 continues to grow, especially as we accelerate engineering initiatives to develop cutting-edge technology. We are committed to meeting the communications and collaboration needs of global midmarket and enterprise companies so make sure to watch this space for more innovation announcements!