5 Cool Ways to Use Virtual Phone Numbers for Small Business Guerrilla Marketing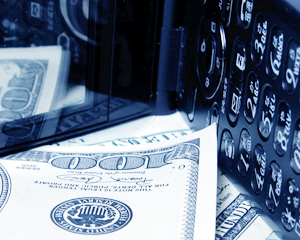 In a recent post, How VoIP Virtual Phone Numbers Can Make You More Money Than Google AdWords, we asked our blog readers to send us some innovative ways they're using Virtual Numbers in their businesses, and we've been impressed at the range of guerrilla marketing tactics people are using.
Here are five interesting techniques we like:
Small businesses can use this to get "local" numbers in neighboring areas to get more business there in outlying areas or potential new markets.
Companies of all sizes use Virtual Numbers to track advertising and grow revenue.
Micro businesses use Virtual Numbers to present a professional image on several side-projects.
Any business can set up multilingual options using Virtual Numbers.
Use Virtual Numbers to do an "A/B" test on new advertising. Just tally how many called the number in Version A vs. how many called Virtual Number B.
How have you put Virtual Numbers to work for your business? Tell us in the comments below, and you may see your ideas in an upcoming blog!
To learn more about hosted VoIP and virtual numbers, visit www.8x8.com.