8x8 Team Messaging for Skype
Collaborate and connect with 8x8 and Skype
Do different teams in your company use different collaboration apps based on their specific workflow needs? Switching between multiple apps to manage multiple communication channels inevitably causes confusion and lost data. With 8x8 Team Messaging features, your teams can share content across applications, allowing teams who use different apps to stay in their app of choice while still collaborating as a group.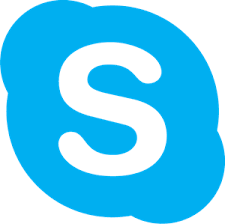 Now it's easy like never before to:
Easily share text and document files with consultants and partners
Support teams who choose their own group messaging service
Retain conversation history with collaborators outside of your organization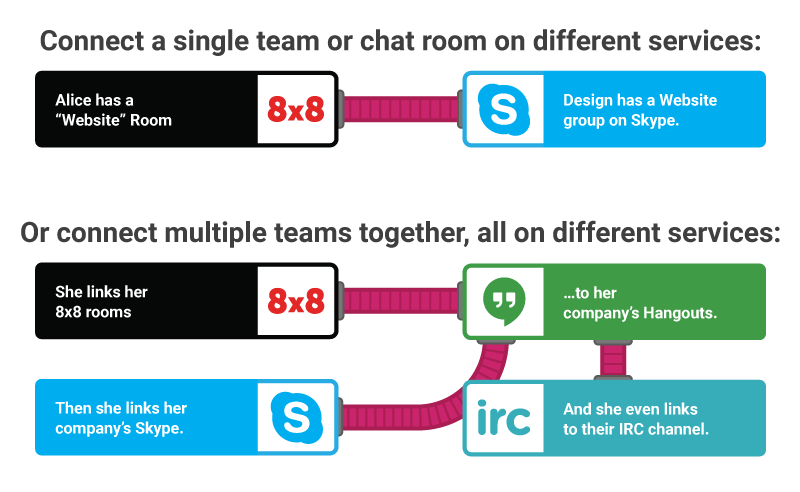 Connect a 8x8 Team Messaging room with a group in Skype to enable seamless, bi-directional, real-time collaboration between the two.
To learn more about 8x8 Team Messaging, click here
See 8x8 Team Messaging in action