Zendesk Integration with 8x8 Virtual Contact Centre
Now every organisation can radically improve how it serves its customers. Zendesk and 8x8 have leveraged the power of the cloud to make great customer service simple.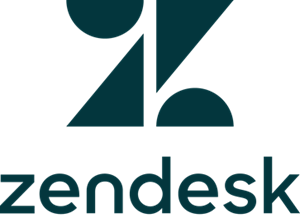 Enhance customer relationships with the power of Zendesk and 8x8
Control customer conversations from a single screen within the Zendesk desktop via chat, email or phone.
Gain customer insight with instant access to customer tickets and history.
Be more informed with consolidated reporting and administrative information.
Save time and money since critical functionality works out-of-the-box there is no need for expensive professional services or proprietary software.
8x8 and Zendesk Give Agents One Unified View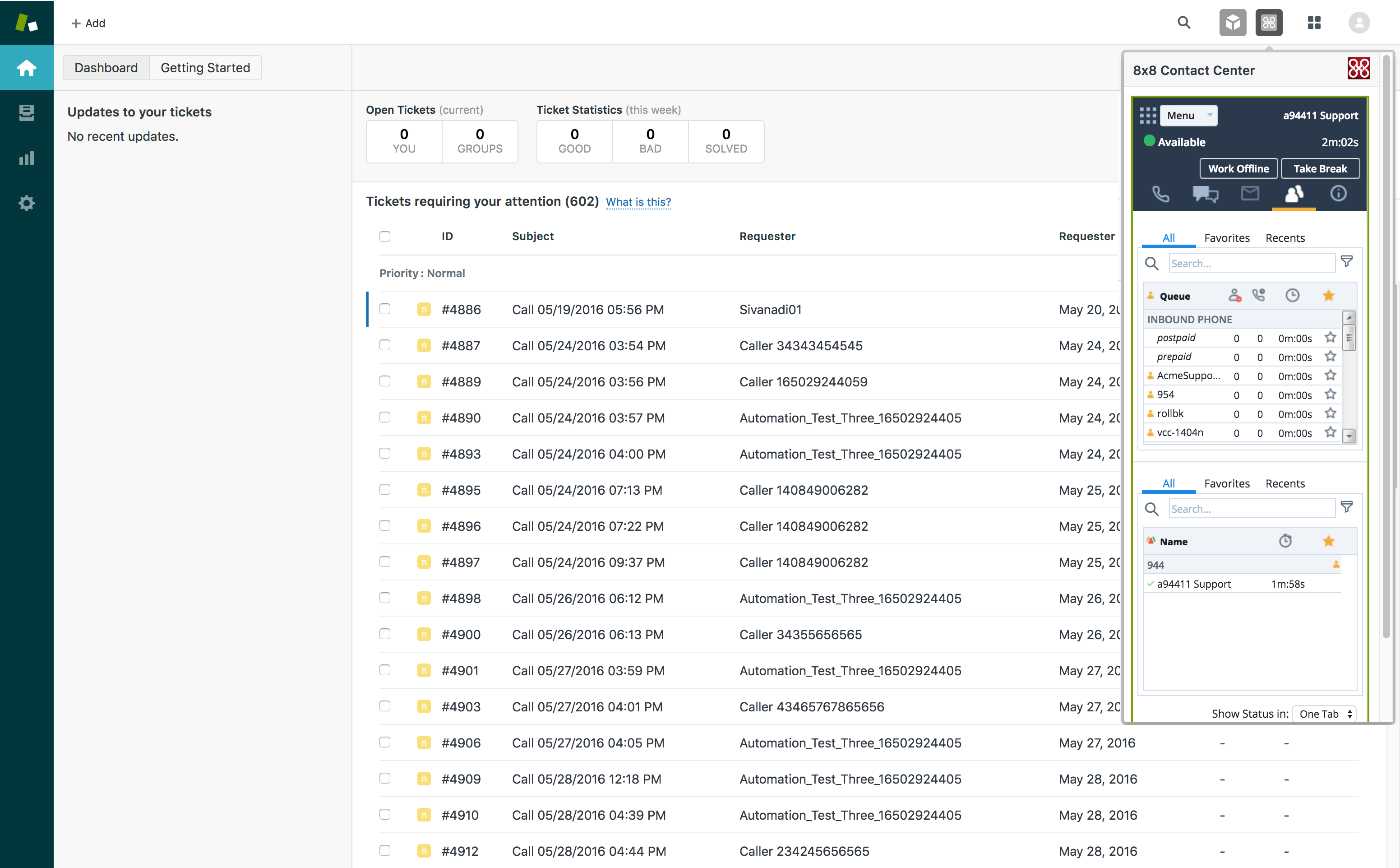 Integrated Reporting Boosts Insight
8x8 writes appropriate reporting information directly to the Zendesk reporting database. This allows organisations to use the Zendesk reporting capabilities to gain visibility into the entire customer experience across a ticket as it progresses through its various stages.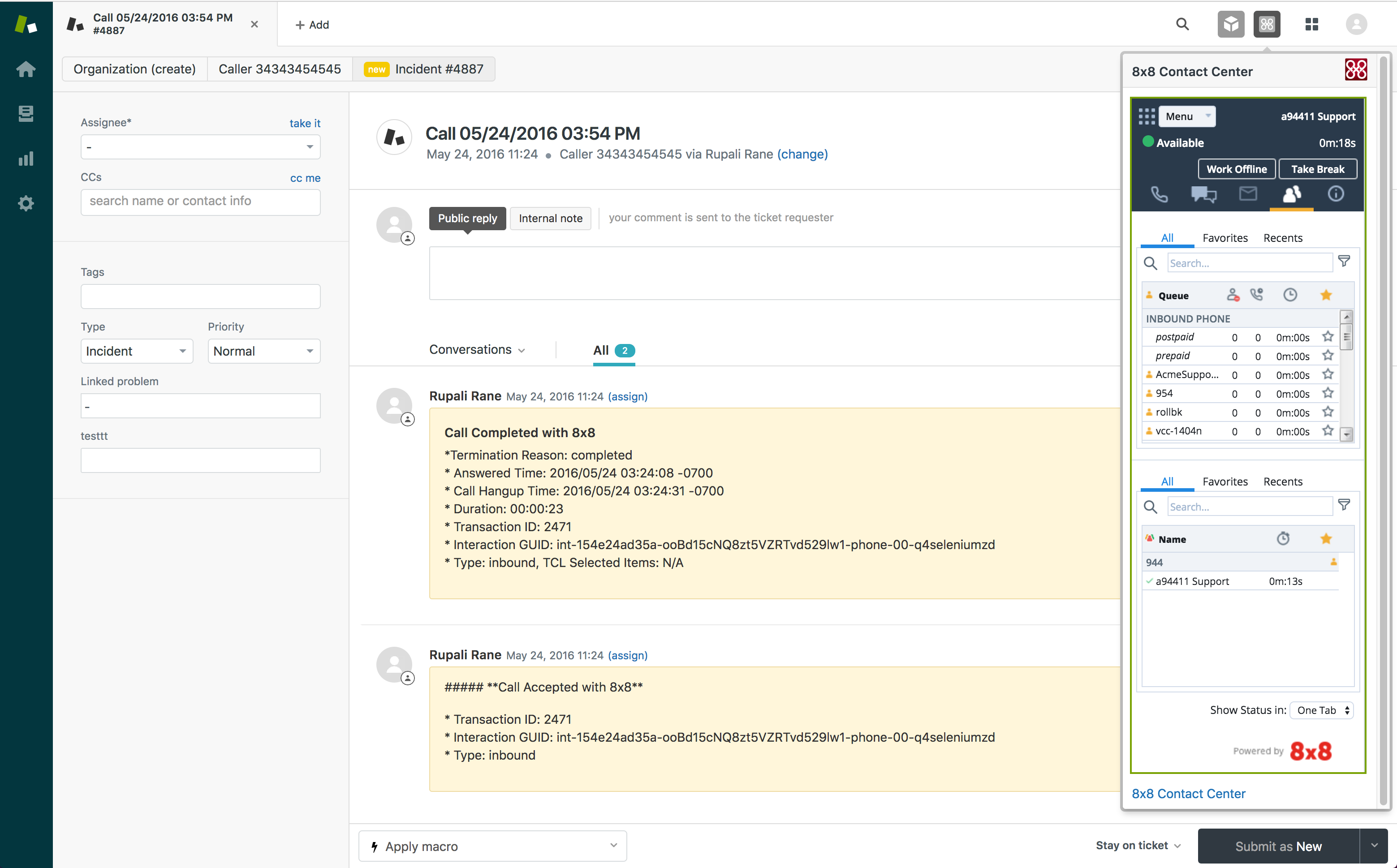 For more information about the 8x8 Virtual Contact Centre and Zendesk visit www.zendesk.com.