Eight 2022 Business Communications Trends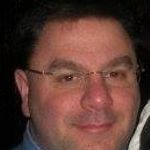 Brian Schwartz
February 09, 2022
Today's acceptance of (and growing demand for) the remote and hybrid workplace has changed the way we communicate and collaborate. Company cultures everywhere are being reimagined for the work-from-anywhere experience. Hacking has become a business, and every home computer, a threat vector.
These considerations and others lead to our curation of eight business communications trends that will be prominent in 2022. Read on for a synopsis of these trends or download the full report featuring essays from industry analysts and subject matter experts about what your organization should keep an eye on over the coming year.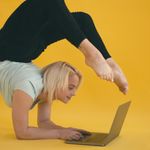 Agile Workplace
Enabling remote work is so 2021.
Whether the future will bring remote workplaces, hybrid workplaces or traditional workplaces is unknown. Therefore, agile workplaces are the future. Agile workplaces deepen business resilience to evolving economic and competitive conditions. They support a distributed workforce that allows companies to reduce labor costs and deploy advanced security measures to mitigate ongoing threats.
Agile workplaces also enable organizations to imagine and create innovative customer experiences from both product and support perspectives.
🔥Hot Trend🔥: Having generally solved basic employee connectivity issues, in 2022, organizations will take communications to the next level by looking to solve operational issues including cost-cutting plus placing emphasis on innovating around products and experiences.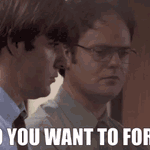 Connected Culture
Business leaders are facing new challenges to keep employees engaged and productive. Replicating watercooler conversations that lead to Eureka moments or building team chemistry on video is notoriously difficult. Additionally, recruiting and retaining workers is rising on corporate priority lists as The Great Resignation continues indefinitely.
🔥Hot Trend🔥: In 2022, employee experience (EX) will gain equal footing in the total experience equation (TX) where TX= customer experience (CX) +EX + user experience (UX).
This means companies will devote more resources to reduce communications silos, improve employee satisfaction and create career opportunities.
We expect more cross-functional teams to emerge including alliances such as among IT, facilities, and HR. We also expect greater utilization of apps and activities designed to strengthen team unity and chemistry as well as investments in employee recognition.