Simplifying Health Care Communications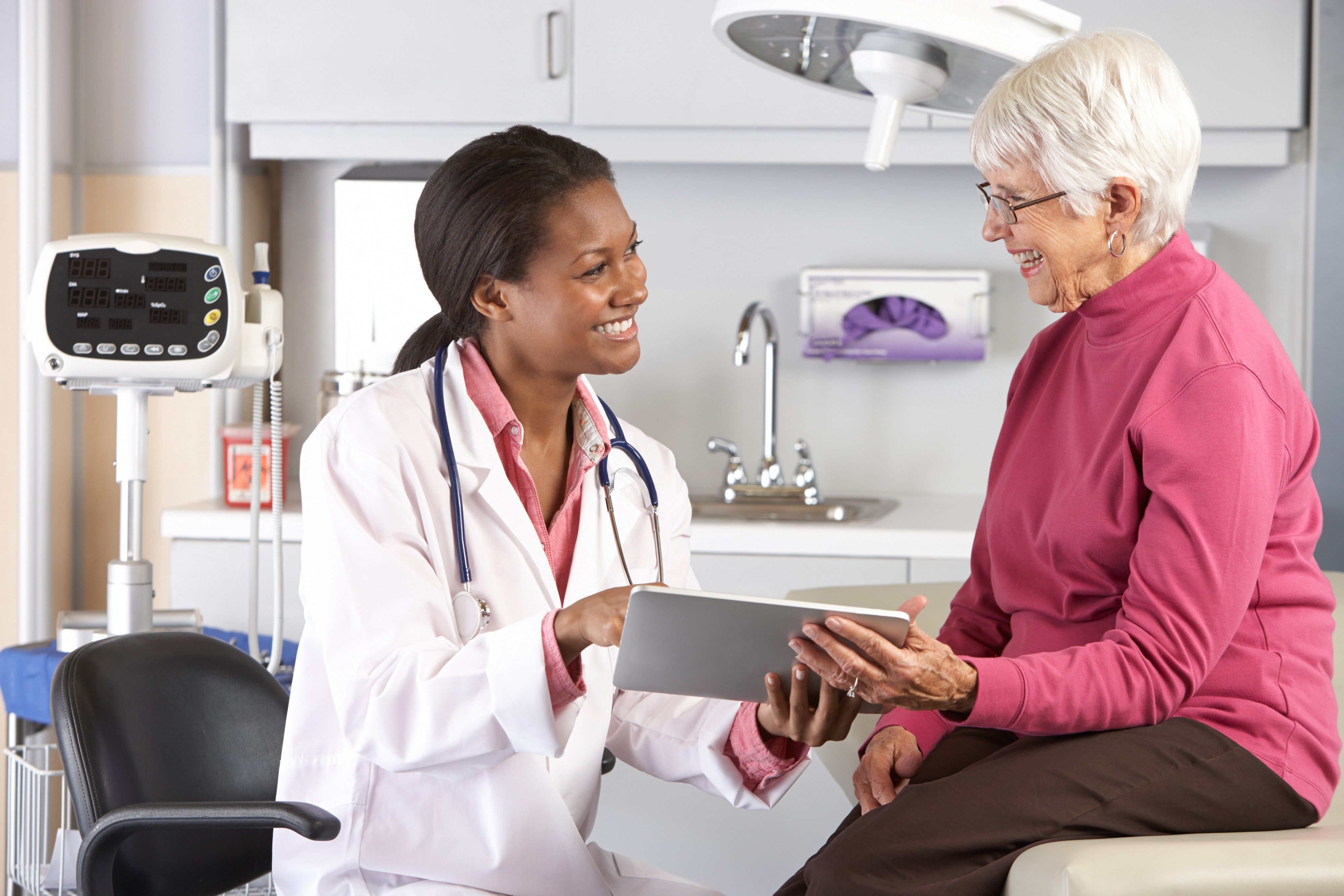 Transform Health Care Experiences
8x8's HIPPA-compliant, cloud-based communications integrate voice, messaging, video conferencing and contact center on one secure system of engagement that helps you provide care that combines digital and physical interactions that meet rapidly evolving expectations, while keeping sensitive interactions and data safe.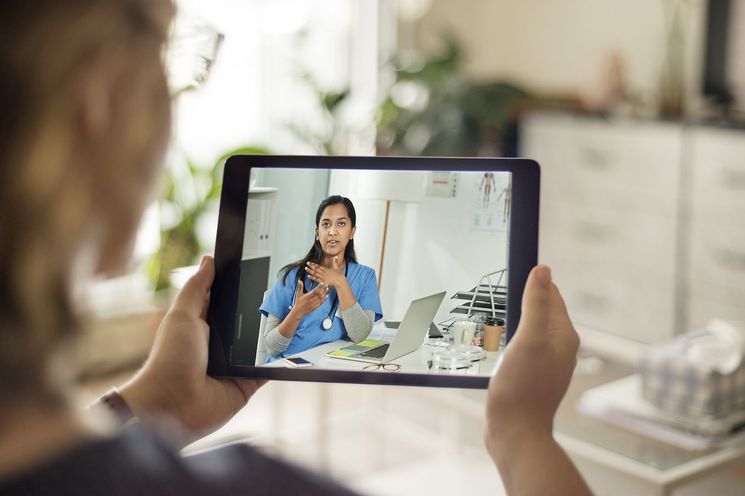 Timely, Convenient Communications
You can connect and collaborate with clients and colleagues on any device, anywhere, any time - enabling you to provide more real-time "virtual" care - while keeping your personal and professional numbers separate on mobile devices.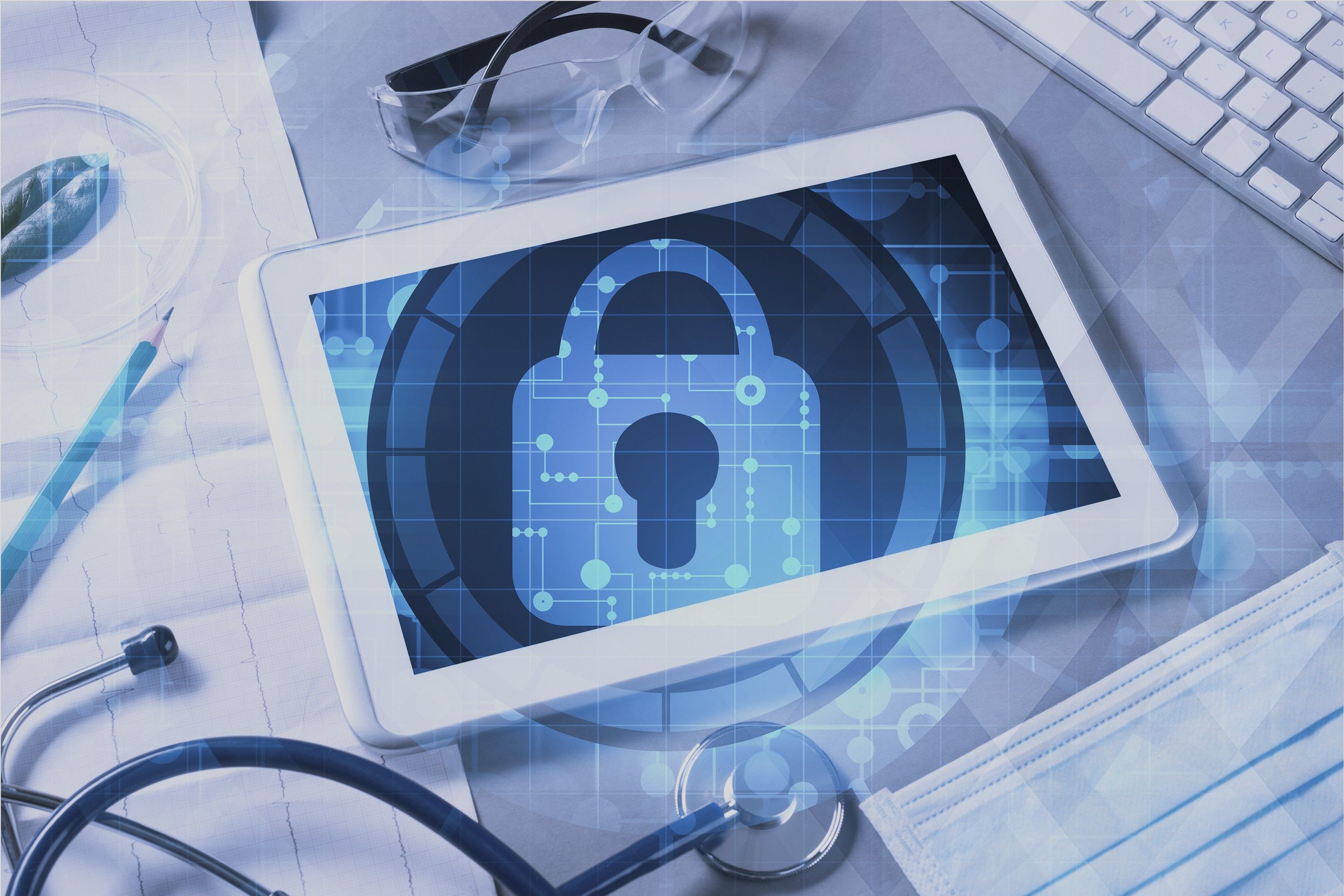 Peace of Mind
Being a health care provider is already a stressful—and important—job. You don't need to spend time worrying about your data security or phone system. 8x8 is the only cloud communications provider to advertise third-party verified HIPAA-compliant solutions and offer tailored BAAs (Business Associate Agreements).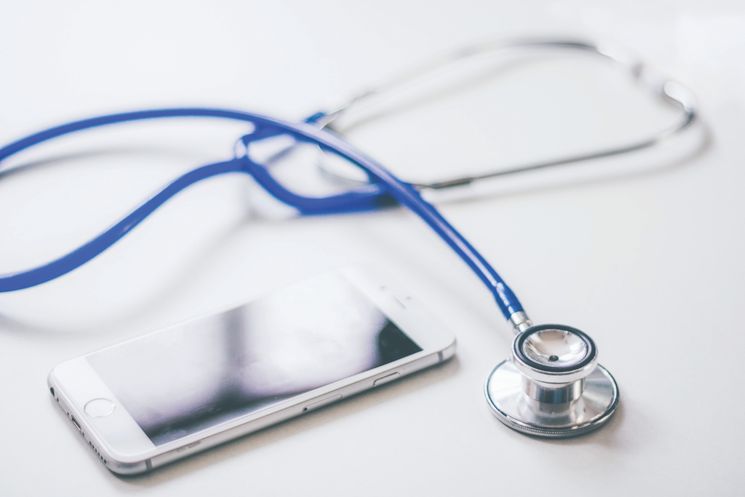 Reduce Costs and Simplify
Think providing the kind of care and collaboration experiences patients expect is expensive? Not so. 8x8 provides an integrated cloud-based communications platform that is much cheaper than an outdated phone system, and is easy to deploy, administer and manage, even without specialized IT resources.
Transform Your Communications and Collaboration with 8x8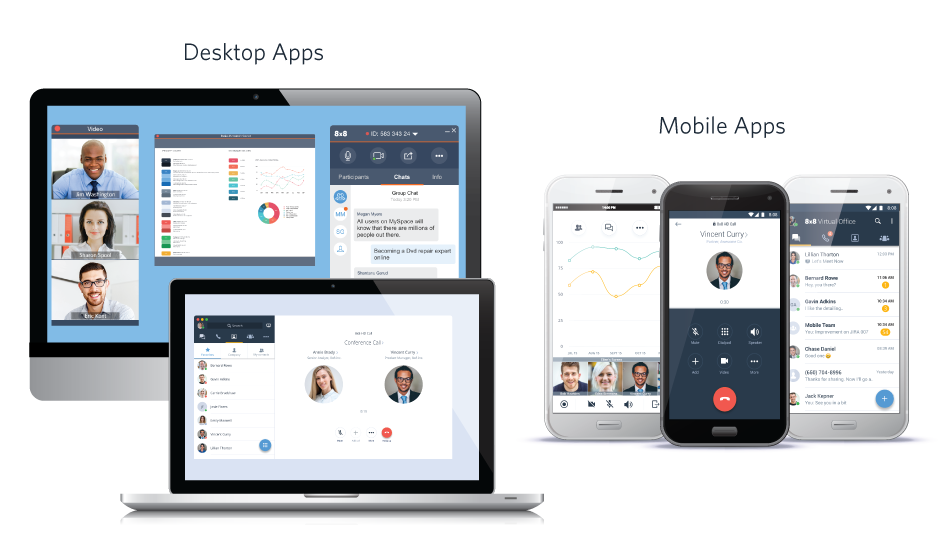 The right solution at the right price
8x8 provides reliable, secure communications solutions and a flexible mix and match pricing model that meets your needs.