Manufacturing Communication Channels

Voice and Telephony
It starts with modernizing your phone system. In a distributed organization, inconsistency and disconnected phone systems are difficult to update, cannot easily adapt to change and often lack accurate and timely analytics and reporting. Consolidating to one cloud for communications can reduce costs while offering higher quality service to end users. Doing so allows you to save on upfront capital investment and initial hardware purchases, eliminate annual maintenance and support contracts and reduce the high costs associated with maintaining different telephony carriers for each office.
Scalability and adding new communication channels becomes easy as you don't have to think about how your existing infrastructure is impacted. Having one cloud solution for telephony, team messaging, video conferencing and contact center makes it fast and easy for IT to add, move or delete users since there is just one application to administer and maintain.
Collaborative Contact Center
The proliferation of communication channels makes collecting, aggregating and analyzing customer information increasingly difficult. With 8x8's consolidated contact center solution combining voice, chat, email and social interaction channels along with workforce management, manufacturers can now quickly react to customer inquiries and maintain the context and content of each engagement as it progresses through the buying journey.
The intuitive, web-based user interface enables agents across the globe to work either in the office or from home. Centralized management and reporting empowers supervisors to manage teams and focus on improving agent productivity and customer experience. Features such as Expert Connect help agents achieve first contact resolution more often, with embedded access to experts anywhere in the world.
With the powerful capabilities of 8x8 Speech Analytics, users can analyze the full spectrum of their customer interactions and listen to the most pertinent ones, rather than a random handful of calls that have no predetermined context. The X Series includes call recording and automated speech-to-text transcription. Together, these features can extract valuable insights from recorded voice conversations.
CRM integrations and Open APIs multiply the power of your contact center with ready-made services that are pre-integrated, quick to deploy and ready to use. With screen pop, 8x8 X Series amplifies your user experience of NetSuite, Salesforce, Zendesk or Microsoft Dynamics. 8x8 integration enhances sales and service teams' effectiveness by creating one system of engagement from communications to contact center to CRM.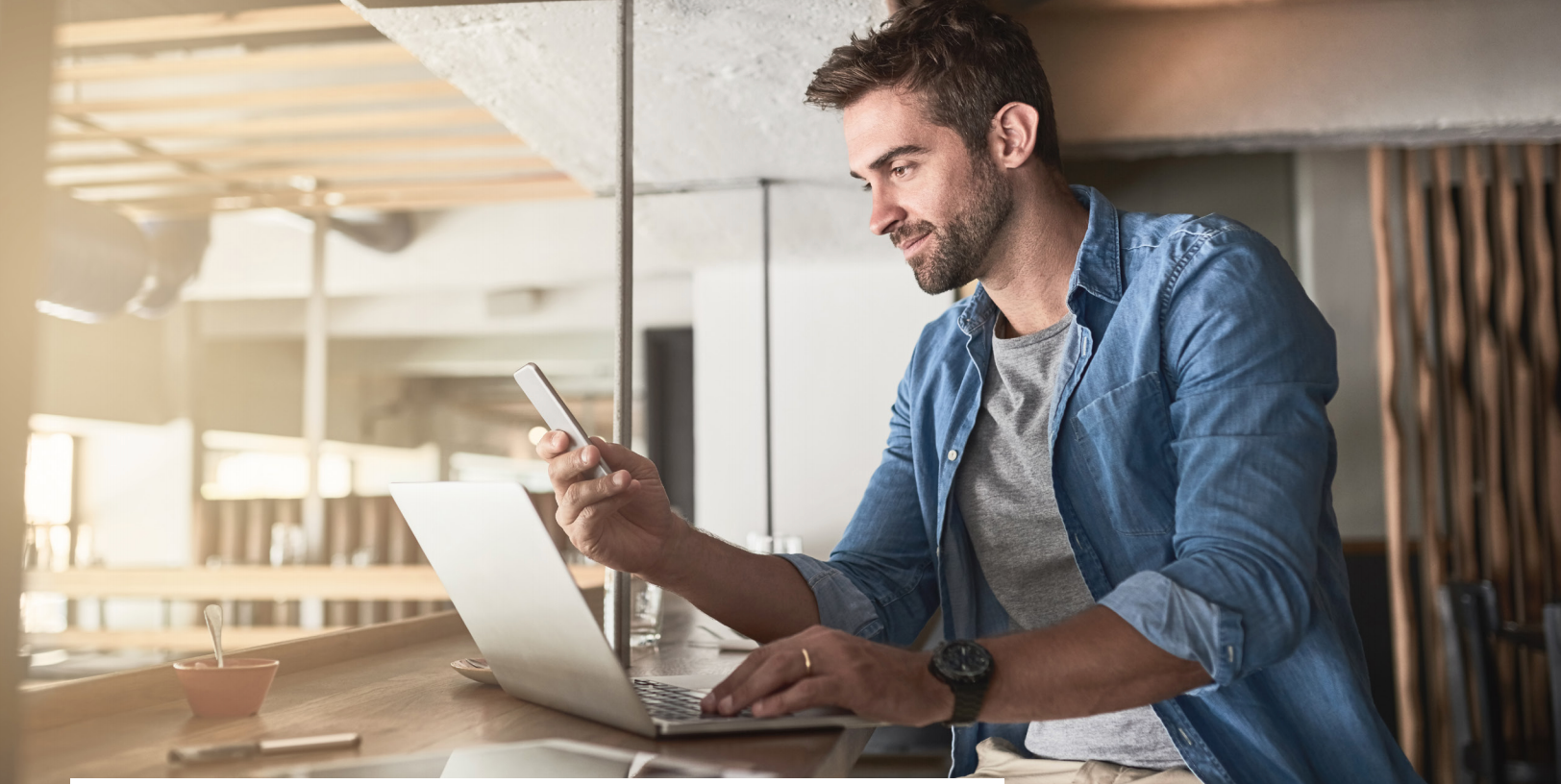 Universal Team Messaging
8x8 provides one application for team messaging, voice and meetings. It's available anytime, from any device. With one click you can move from a group chat to a video conference, making work easier and faster. Unlike other team messaging applications, 8x8 provides instant access for all employees, so that collaboration can occur across departments, business units and project teams, not just within small groups or pockets of the organization.
8x8 Team Messaging supports both public and private Rooms so you can choose the audience with whom you collaborate on different topics. Where legal teams may want to collaborate on projects in an invite-only private Room, marketing may prefer a public Room through which they can share company-wide updates and encourage transparency. You can @mention people, share files, send emojis, view read receipts, see presence and follow or unfollow specific Rooms as necessary to control your notifications and reduce the overall noise often associated with team messaging.
91% of businesses use two or more collaboration apps. That's why 8x8 provides real-time interoperability with 3rd party chat applications through our Sameroom feature. Enable all messaging apps to work as one within and across companies—this means you can have cross-platform team messaging with Slack, Chatter and 20+ more messaging apps. 8x8 Team Messaging bridges these islands of communication and connects everyone while allowing each person to continue using the application(s) of his or her choice.
Want to use team messaging with your external partners or vendors? Now you can create multi-company rooms to communicate real-time with external partners so collaboration doesn't have to be limited to just within your organization. Think about the possibilities to enhance communications across your entire supply chain—that actually makes it easy for your suppliers to participate.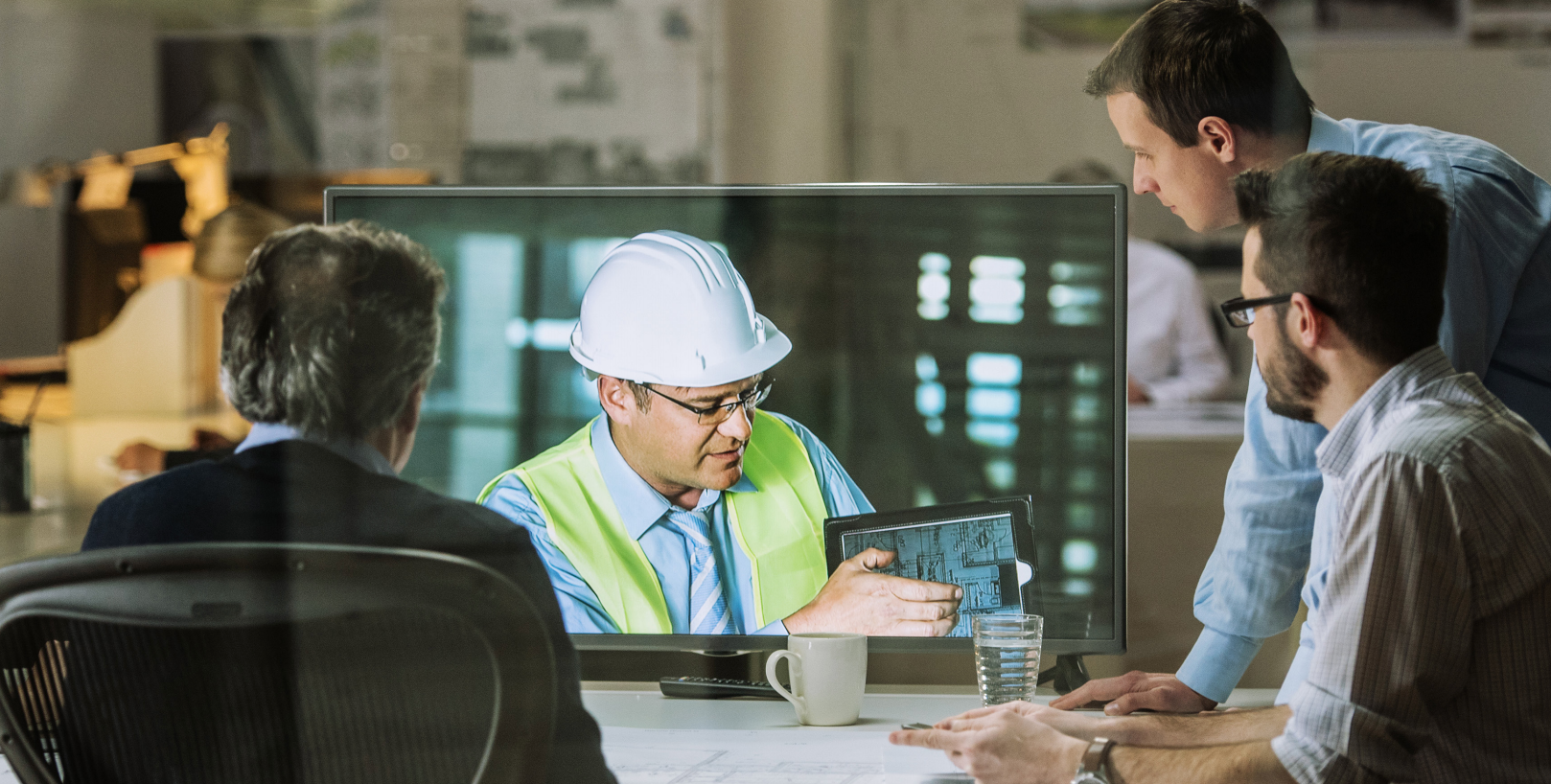 The Most Integrated Video and Audio Conferencing
8x8 Meetings enables you to consolidate multiple apps for video conferencing, team messaging and telephony into one. Instead of asking your employees to download three or more apps, they now only need one—no more swivel chair! With this level of integration, it takes just one click to move from call to chat to video conferencing while maintaining content and context along the way. This level of consolidation also means only one application for IT to administer and configure. Now they can use that time to focus on higher-impact work.
Bring people together to collaborate no matter where they're located. 8x8 integrates with your calendar system so you can schedule a meeting with just one click. Share your screen instantly to get everyone on the same page. Record the meeting to reference later or to send to those who couldn't make it.
Web conferencing is enhanced through HD quality video and voice for up to 100 participants. Rest assured the quality will be ever-present due to our patented technology. Additionally, all your data is protected by the highest levels of security and compliance.
It's almost like you're there in person, even when you can't be. It just takes one click to join or start a meeting from your computer, iPad, iPhone, Android or a conference room phone. Attendees don't even need an app to join.
Learn more about 8x8's communication channels and how they lend themselves to manufacturers.