Identifying Actionable Business Insights Using Advanced Analytics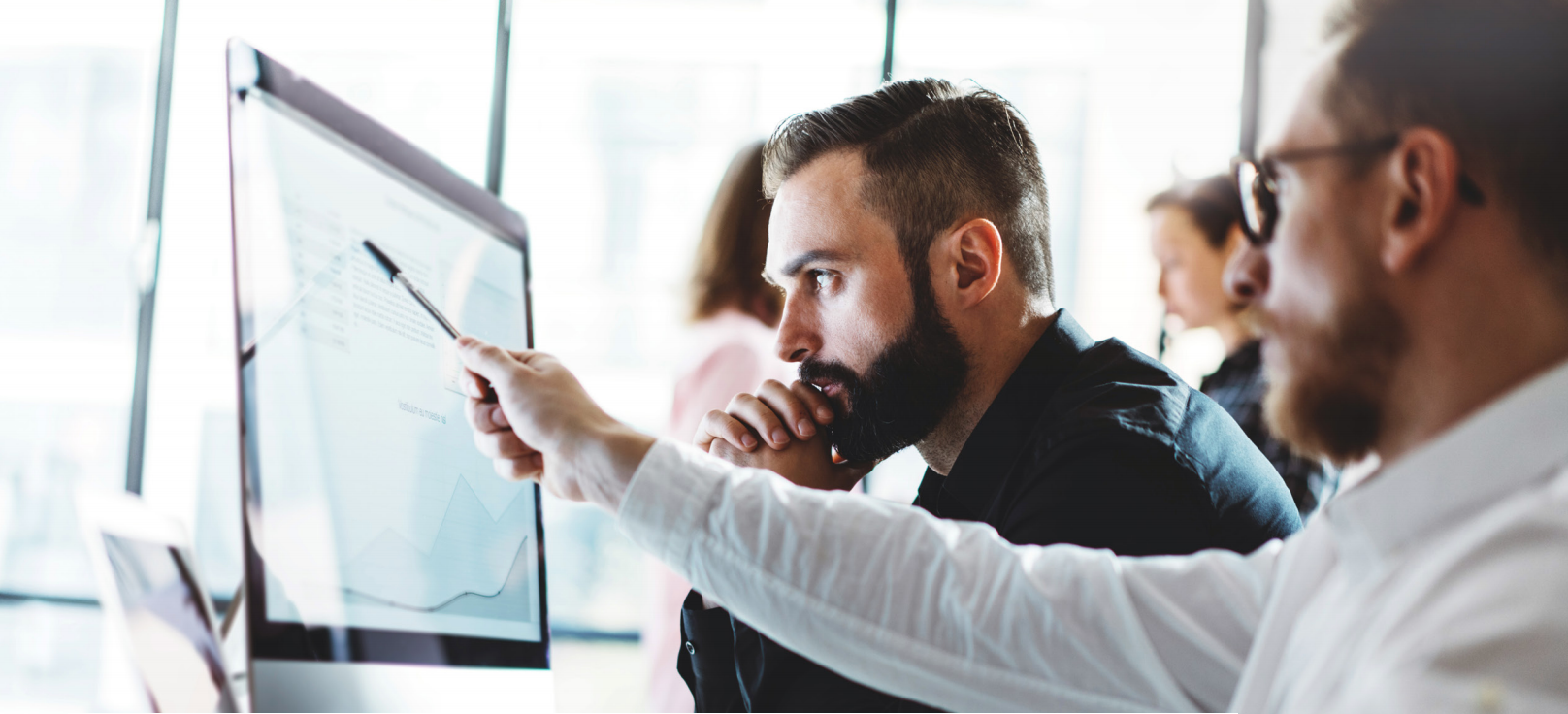 High performing manufacturers lead the way when it comes to generating value from advanced analytics. The ability to understand and identify trends across the business and personalize each customer's experience is no longer just a nice-to-have; it's essential to maintaining the high degree of agility and personalization required to be successful. 8x8 helps manufacturers collect and analyze interactions across contact points, in a way that enables better decision making and faster, more relevant responses to customers.
One system of intelligence delivers data-driven insights, based on all of the customer interaction points. Managers have instant access to the information they need to better align resources with activity, deliver timely and fact-based coaching and intelligently automate call routing.
Instant visibility into
actionable insights

Instantly get answers about internal
and external call activity, call queues
and ring groups and the network health
of your communications system.
Graphical view of the
customer journey

View the caller's journey from
the moment they reach the call
center through call termination.
Reveals step-by-step experience in
the interactive voice response (IVR),
queuing to agents, agent connection
and post-call survey. Use this to expose
an 'outside-in' view of your contact
center to enable continual process
improvement and agent training.
Speech Analytics

Recorded customer interactions contain
a vast amount of untapped data that
gets to the heart of your customers'
concerns. With 8x8 Speech Analytics,
automated speech-to-text transcription
extracts valuable insights from these
unstructured voice conversations.
Listen to the voice of ALL your
customers—search for keywords and
phrases and drill down to the details
to learn what makes your customers
happy…or frustrated.
IVR dominant path


View the top 10 most common IVR paths taken by your customers to better understand their needs and how well current menu options are addressing those needs.
IVR metrics


Choose an IVR script and time frame for analysis. View a graphical depiction of the script with ability to dynamically expand or contract menu options. Use this to determine where in the IVR callers are dropping, usability of your existing IVR scripts, and where you can improve the IVR design.
Advanced search


Filter and view recent calls with more than 15 available metrics including channel, queue, agent, time in IVR, and even hold and mute count.
Learn more about manufacturing communications solutions and how you can increase operational efficiencies and enhance the customer experience.