Is Your School or Library Leaving Money on the Table?
Many schools and libraries could get subsidies for their telecommunications and Internet access, but they don't realize it or don't know how to get the funding.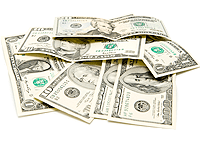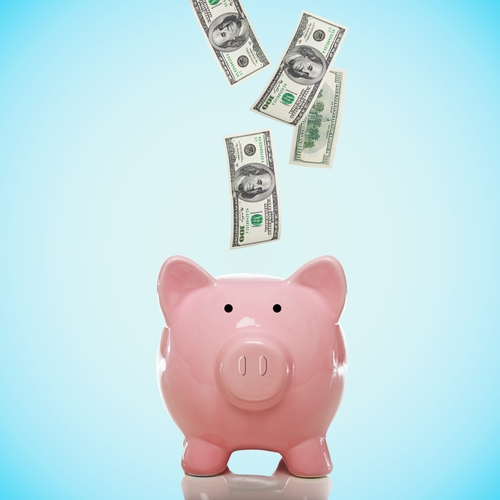 Save Your School Money on Phone Service
E-Rate is a federal program that subsidizes the cost of eligible telecommunications services and Internet access for US K-12 educational institutions. It is administered by Universal Service Administrative Company (USAC).
How to Get Started
8x8—a certified E-Rate provider—can help your school or library get discounts on 21st-century communications services.
EMAIL [email protected]
or call 1-855-472-4494 today.