Login
Go to ContactNow's login page. Enter the name of your Contact Center, which is provided by your company. Then enter your user name and password.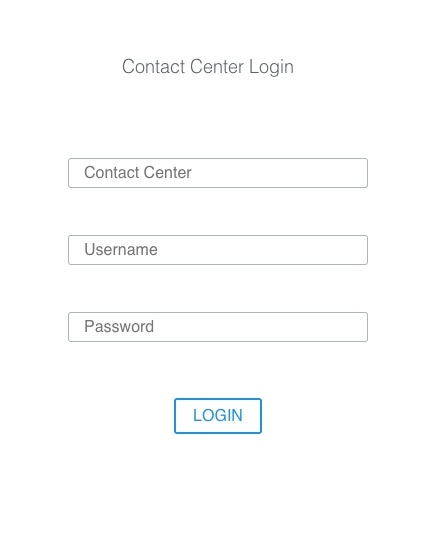 Navigation
The Navigation bar on the left side of the screen provides a quick way to explore ContactNow's main features, including Dashboard, Agent, Analytics, Configuration, Data, and Status. Icons display based on the user's permission levels. Hover over an icon to display a Tooltip, which shows the icon name and section content.
More Info >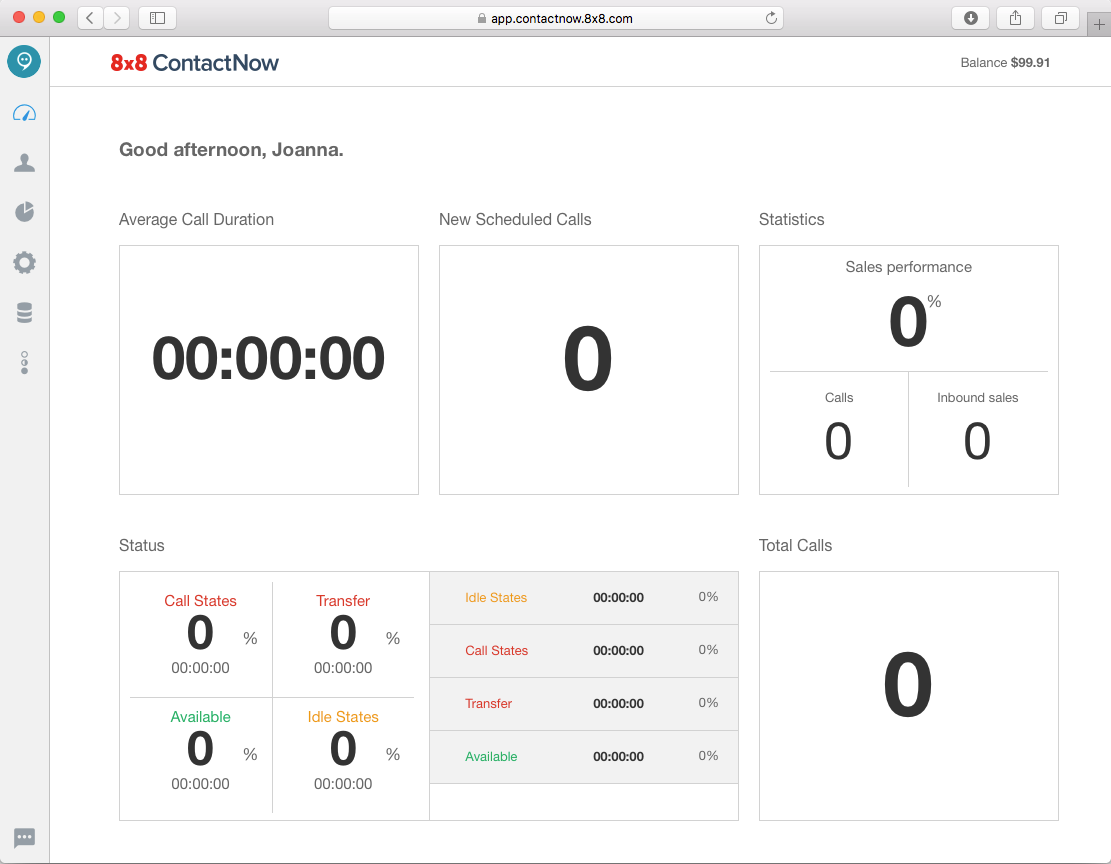 What is 8x8 University?
8x8 University is your one-stop solution to all your training needs.
Want to view more videos?
Visit our video library to view more exciting videos on 8x8 Products.
Need more support help?
8x8 Support knowledge base has the answers to your questions.