Connect people and deliver world-class services efficiently



Empower your organisation, work smarter and connect people to the right expert.
Why move to a cloud solution?
Migrating your on-premise telephony systems to an evergreen cloud solution is quick and safe with 8x8. We host and maintain all the complicated technical equipment which means minimal upfront costs and low monthly fees.
At 8x8, we understand that some organisations want voice and video communications solutions that work in sync with existing collaboration tools. That doesn't mean you have to settle for lengthy service contracts and costly add-on call plans. With dozens of out-of-the-box integrations and APIs, our flexible platform works with a range of other systems to let you strategically manage every interaction in one place.

For us, the customer experience is everything — and the old telephony technology couldn't deliver. Our vision was to adopt a business approach within local government that liberated services and made them agile and higher quality by using the cloud and artificial intelligence .
Andrew Grant Chief Executive of Aylesbury Vale District Council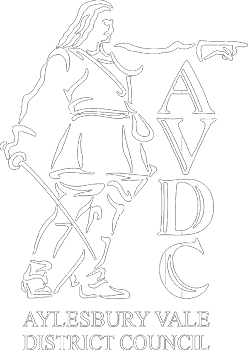 One easy to manage solution
Unlike other cloud communications providers who rely on multiple vendors to deliver a comprehensive service, 8x8 brings people together through voice, video, chat and contact centre communication on a single platform. This streamlined approach to working gives our customers the freedom to focus on delivering valuable resources where they are needed most.
A trusted cloud communications leader

8x8 is trusted by more than a million business users worldwide and we continue to be a Gartner Magic Quadrant leader for Unified Communications as a Service, Worldwide. Our reliable service delivers 99.9999% core uptime and in independent tests 8x8's Virtual Office solution consistently outperformed other leading providers under normal and adverse network conditions*.
*8x8 Virtual Office - Analysis of Cloud Communications VoIP Quality Under Normal and Adverse Network Conditions, Tolly Report #217121, May 2017.