Historical and Real Time Reports
Contact Centre reporting goes beyond traditional call centre reporting. Get real insight into the performance of your agents and contact centre, and see how your customers are being served across all channels.
How can you increase the value of every customer interaction? Is your contact centre meeting critical performance metrics? Now you can tell.
8x8 Contact Centre reporting provides industry-leading insights about the performance of your contact centre. It's more than just data, 8x8 brings powerful graphical tools that reveal actionable business insights.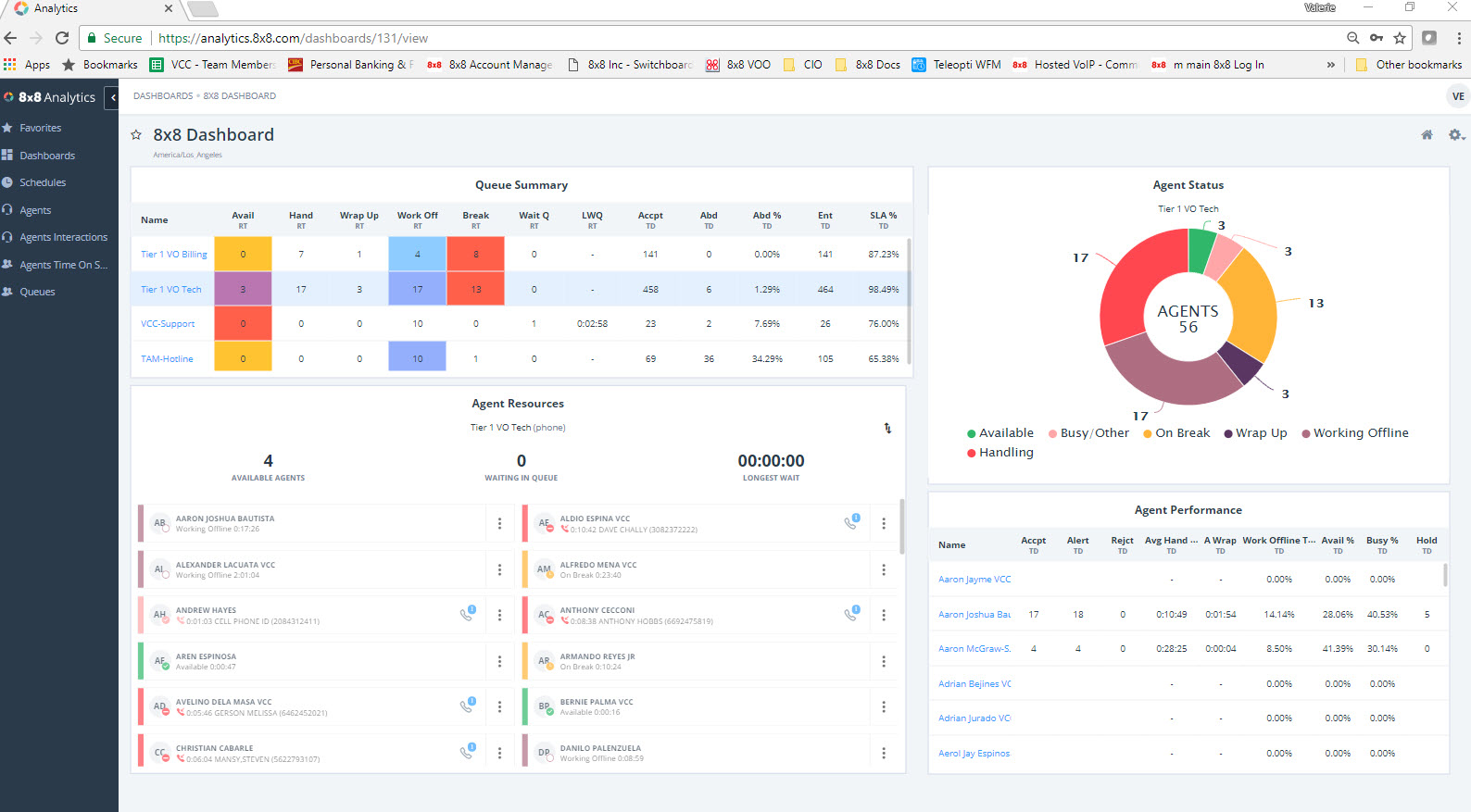 Transform Contact Centre Performance
Virtual Contact Centre reporting and analytics helps you:
Quickly identify significant trends in how you are serving your customers with "at a glance" visualizations.
Filter out the noise and focus on the things that are impacting your customers' experiences.
Identify high performing agents and those who need coaching or assistance.
Detect performance anomalies to catch issues before they become widespread.
Stay on top of your team's performance, no matter where they are.
Create custom reports that help you see what is important to your business.
Dashboards for Instant Insights
Our highly visual and intuitive dashboards give you instant understanding of call centre performance. Powerful tools show you what is going well and where you need to focus resources to improve your customer experience.
Big Picture Dashboard: See how customer contacts are interacting across all media and queues. Instantly understand how many calls are being handled and how many are being abandoned.
Queue Dashboard: Get insight into the call volume and performance of each of your queues across all media. And check up on how your customers are being handled by lassoing into groups of queues for quick drill down.
Agent Comparison Dashboard: See how all your agents are performing against key metrics, regardless of what group they are in or which queues they are supporting.
Agent Group Dashboard: Gain insight into which agent groups are handling which types of interactions, to ensure that the right folks are helping the right customers.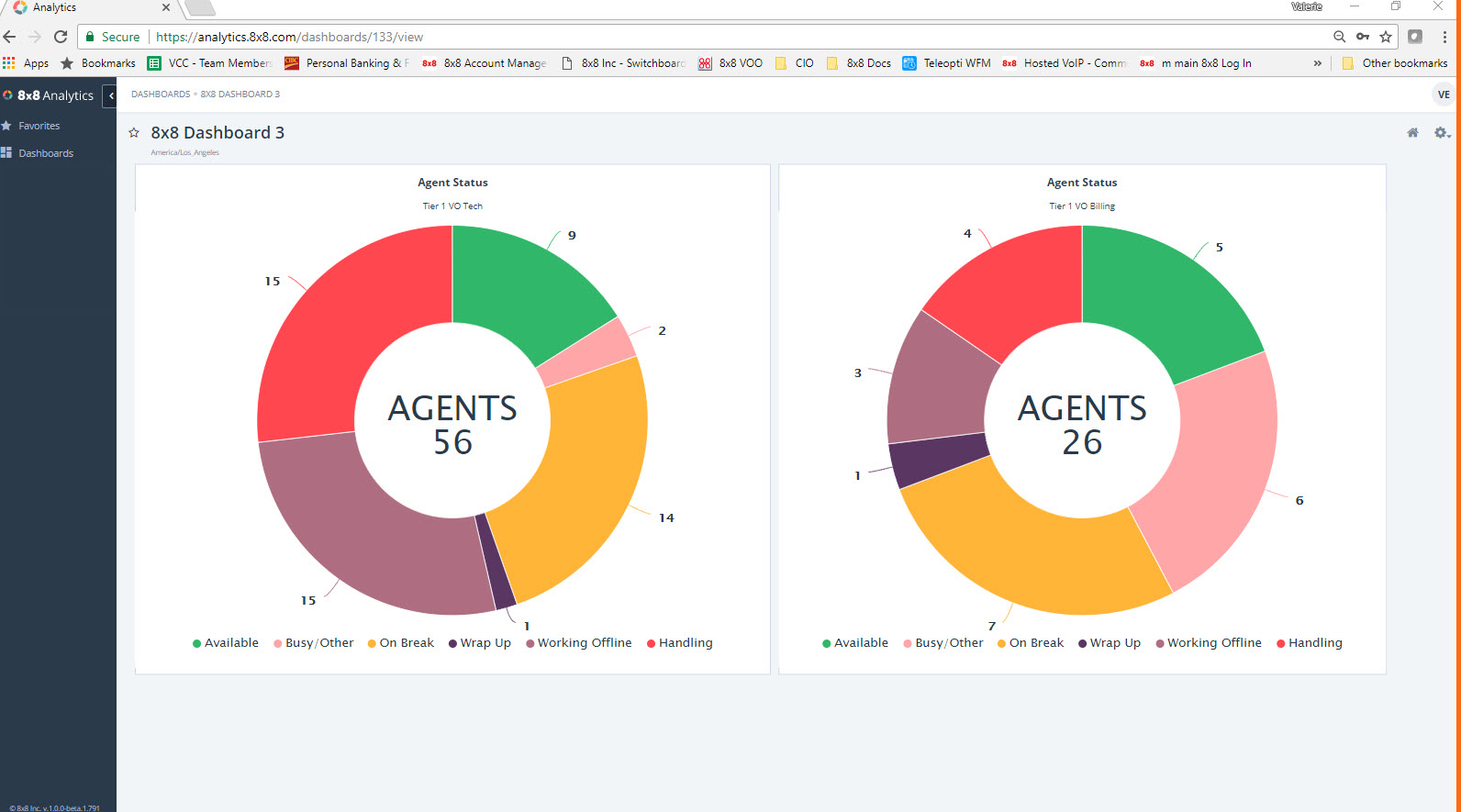 Key Features
Flexible reporting options with a variety of presentation formats help you focus on what is important to your business.
Scheduled report creation and delivery ensure you always know the status of your contact centre.
Powerful filters allow you to focus in on key information you need to run your business.
Bubble charts and "lasso" capabilities identify notable information to quickly detect critical trends that would otherwise be hidden.
Track performance against key SLAs over time.
Compare "good" and "bad" heat maps for instant insight into the quality of service being provided.
Reports for Managing on the Go
Total control over the data and format of your reports
Get alerts when key metrics are out of bounds
Ability to save and schedule favorite reports to provide key insight when it's needed
A variety of visualization options to immediately see your customer experience and your team performance
Manage your contact centre from anywhere, on any device