How to retain the human touch in the AI-driven contact centre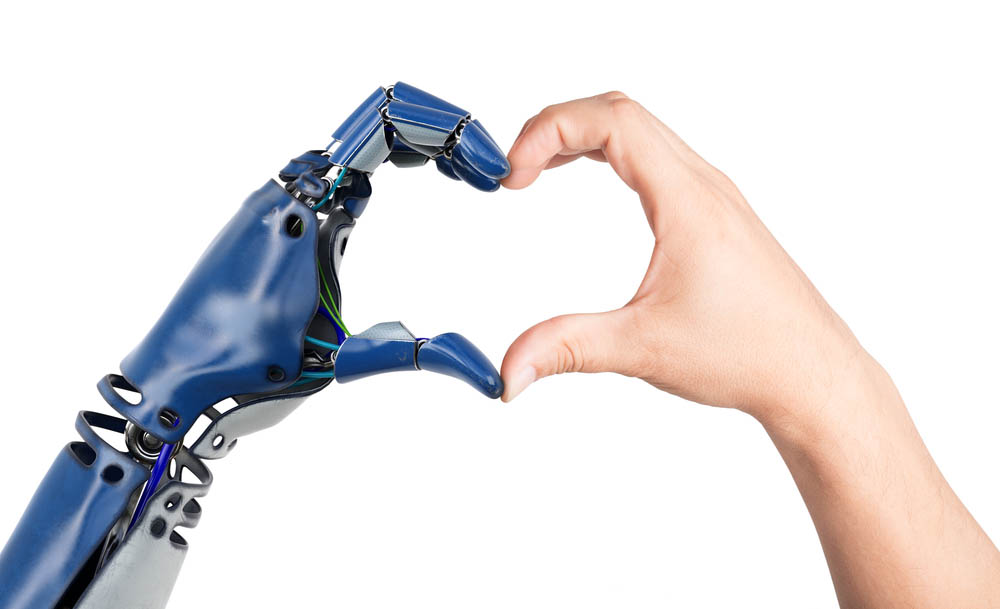 AI is increasingly becoming a mainstay of customer experience as companies look to meet the speed and convenience expected by the modern customer. No wonder, AI can be invaluable in deploying data analysis to inform customer interactions.
At its best, AI empowers agents to deliver a personalised approach through a powerful combination of insights including sentiment analysis, engagement context and customer value.
However, despite all this innovation, it is the companies that continue to deliver genuine human engagements that will differentiate themselves and grow. It's no surprise to see companies like Harrods and Selfridges that provide a personalised shopping experience posting strong financial results. 
Here are our four steps to keep the human touch in your customer service:
1

Ask yourself the right questions to inform your journey mapping, channel development and technology purchase choices. For example, will your customer experience vary according to the type of customer and will it change depending on the stage of the journey? Knowing the answers to these questions will allow you to strike the right balance when integrating AI into your customer service journey.

2

Recognise the right branch points to deploy AI. AI is at its best when dealing with specific and well-defined tasks. A simple example is submitting a meter reading. More complex tasks, such as querying a bill, require a level of detail and empathy currently beyond AI.

3


Make sure all parts of your business are sharing information as a single, shared resource. The full transformative impact of AI can only be felt when it has access to every customer engagement with your business. This means sales reps, customer service agents and technical support working together to share interactions from across webchat, chatbots and social channels.

To give one simple example of how this will benefit your business; this collaboration will allow your agents to pick up queries from where they finished with another colleague ensuring efficient calls that demonstrate that your business is properly engaging with the customer's problem.

4

Making the short-term investment in ensuring your employees can actually work the technology you're deploying will pay off hundred-fold in increasing brand loyalty and giving you agents the tools they need to deliver exceptional experiences.
To find out more about how AI can improve your contact centre, check out our contact centre solutions here.