Can cloud communications make your business more sustainable?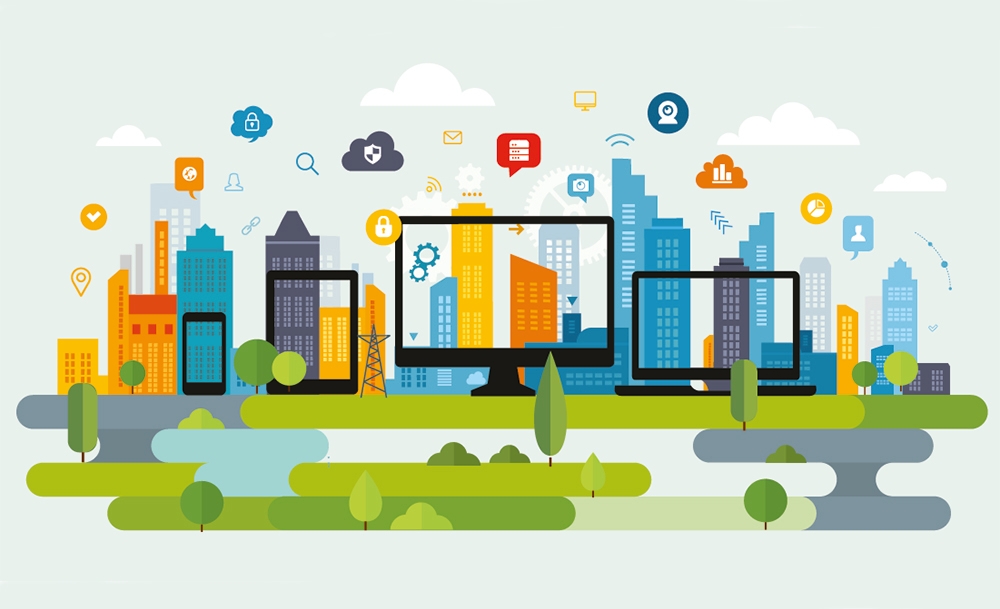 With the UK government setting ambitious targets to reduce emissions to net-zero by 2050, British businesses need to step up to the plate. And, whether or not you realise it, the cloud communications movement has a vital role to play in enabling businesses to hit these targets.
Cloud communications can reduce an organisation's carbon footprint:
Remote working has long been hailed as a way of supporting a healthy work-life balance for employees; however, it also has enormous environmental benefits.
The large majority (98%) of a person's carbon emissions incurred at work is a result of their commute. Working via the cloud enables employees to access everything they need to do their job - all without the stress and environmental impact of travelling to and from work every day. With the latest in cloud technology, meetings and calls can be held just effectively online as they would in the office.
Alongside the commute, the biggest contributor to an organisation's carbon footprint is its energy use – something else cloud communications can help reduce. By moving from a phone system and an in-house server to a cloud solution, you will cut out all of the energy used to power these and any supporting equipment required to run them efficiently.
Sustainability doesn't need to damage productivity:
8x8 X Series empowers everyone in an organisation to work remotely, needing only an internet connection. Joining all communication channels into one platform, from voice to video, chat and contact centre solutions, means it has never been easier for employees to continue working, as usual, no matter where they are. So by adopting a modern and more flexible approach to working, businesses can ensure they are inspiring greater productivity while helping the planet.
If you're thinking about how you can support employees with a solution for voice, video, chat, contact centre and more, get in touch with us to hear more about 8x8 X Series.
Contact us via [email protected] or on 0333 043 8888.