8x8's Open Source Project jitsi.org Helps to Flatten the Curve
Over 1 Million Monthly Active Users Leverage Video Meetings to Follow Social Distancing Guidance
A year and a half ago, 8x8 acquired Jitsi.org, the fully encrypted, 100% open source video conferencing project that had been downloaded over a million times and built into banking, home security and education as a service platforms and applications. We then worked to deliver a whole new video meetings platform for 8x8's cloud voice, video, chat and contact center solutions, all built on an open, modern cloud technology platform.
We also brought to market a free, unlimited standalone Video Meetings service at 8x8.vc.
Fast forward to today and the current global health crisis puts video meetings front and center in the news, offices, and homes as organizations, individuals, educators and students (of all ages) must quickly shift to a video-powered remote working, schooling and communicating mindset.
On the 8x8 Video Meetings platform, including Jitsi, we have seen a tremendous increase in demand and usage from both customers and new users…
In Italy, 8x8 and Jitsi are serving as the backbone for the largest remote learning platform, WeSchool, serving more than 500,000 educators and students.
In the US, 8x8 Video Meetings are deployed at more than 150 Fundamental Administrative Services Nursing Homes, Rehabilitation, specialty hospitals and skilled nursing facilities. Their residents are the most vulnerable part of our population and this will ease their isolation allowing them to virtually visit loved ones without risk.
On a smaller scale, 8x8 Video Meetings is currently the primary remote learning platform at the Spectrum International Secondary School, and the Constantin Brancusi Primary and Middle Schools, both in Cluj Romania.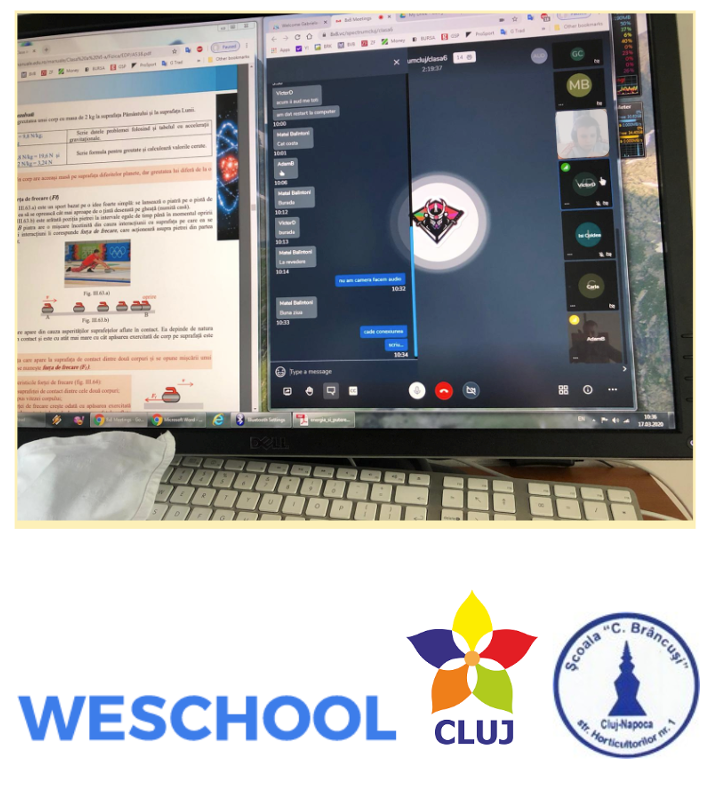 In addition to many other independent deployments, Jitsi Meet also powers 8x8's free Video Meeting platform. In the past few days, people worldwide have been adopting Jitsi by either deploying it on their own or using some of the many existing deployments. One of which, 8x8's Video Meeting solution, has reached over 1 million Monthly Active Users (MAU) in the first two weeks of March while also reaching what has become a daily norm of over 500,000 daily active users (DAU).
"What's been exciting for me is seeing a significant increase in developers willing to step up and run their own Jitsi Meet instances for their schools and communities," said Emil Ivov, Jitsi Founder and 8x8's Head of Product, Video Collaboration. "It is really quite impressive to see that amount of solidarity and cooperation in the global community. Others are just using meet.jit.si or 8x8.vc. We've been working around the clock to make sure that businesses and individuals in Italy, Spain, France, Germany and all over the world really have multiple reliable options to collaborate and stay connected while remote."
Help do your part to Flatten the Curve, go to 8x8.vc, create your own video meetings account, have a meeting and spread the word.