Communications Transformed.
In Daaa Cloud.
Get 8x8 X Series and a Free Phone!
Purchase X Series and get a free phone or incredible savings on the latest Polycom models.*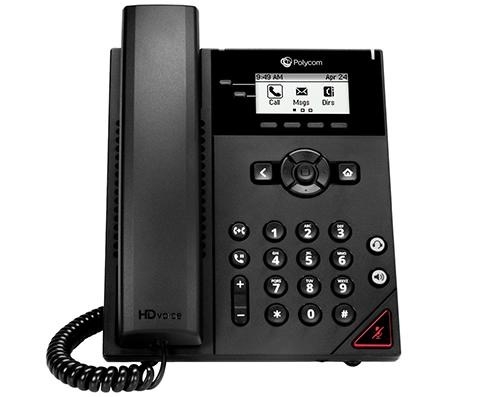 Polycom VVX 150
$74.99 value
FREE!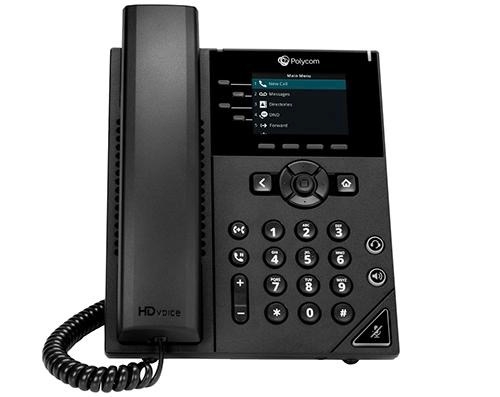 Polycom VVX 250
$139.99 value
Only $55.99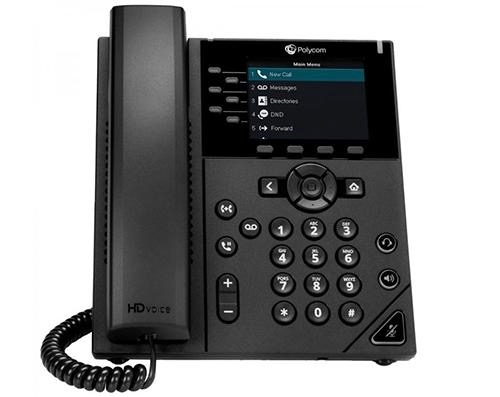 Polycom VVX 350
$189.99 value
Only $94.99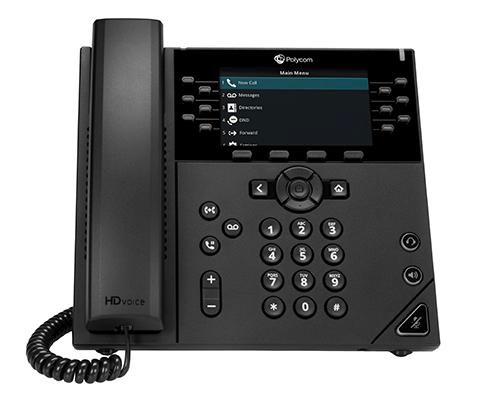 Polycom VVX 450
$224.99 value
Only $119.99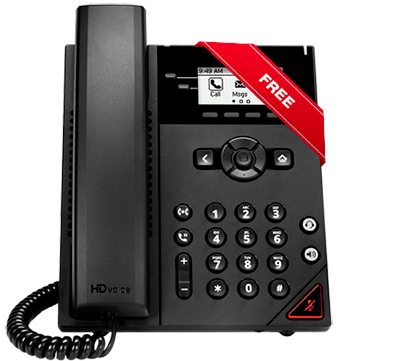 X Series is one cloud solution for voice, video, chat and contact center that helps businesses exceed customer and employee expectations. 
Features include:
Unlimited calling in the U.S. and up to 46 other countries
Advanced phone features: auto attendant, call recording, extension dialing and internet faxing
Business texting and online chat
High-definition audio and video conferencing
NetSuite, Salesforce and Zendesk integrations
*Must be purchased with 8x8 phone service at list price or existing customer's contract pricing. Service options include X Series X2, X3, X4, X5, X6, X7 or X8. While supplies last. 8x8 may add or remove products without prior communication. Promotion may end without prior notice. Valid on orders of 1000 lines or less. To receive discounted or free hardware, phone service must be purchased at existing customer's current price or non-discounted list price. Promotion ends June 30, 2019 or earlier, if inventory runs out.