END OF SUMMER PROMOTION
Get hot savings on your next business phone system
Purchase Virtual Office and get a free phone or incredible savings on the latest Polycom models*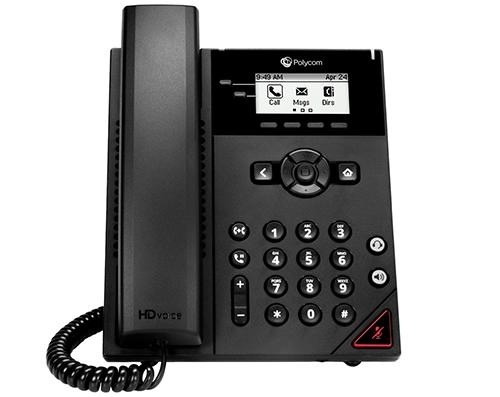 Polycom VVX 150 PoE
$74.99 value
FREE!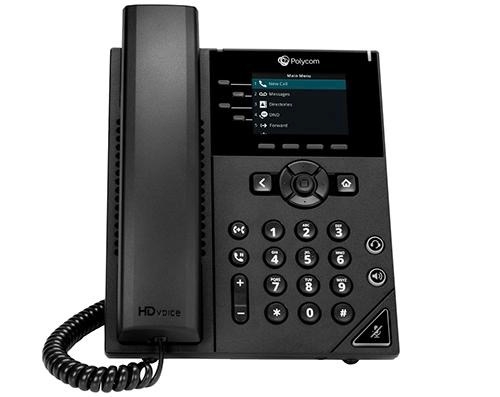 Polycom VVX 250
$159.99 value
Only $73.99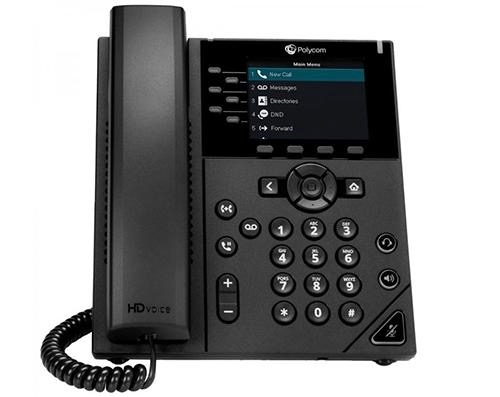 Polycom VVX 350
$209.99 value
Only $112.99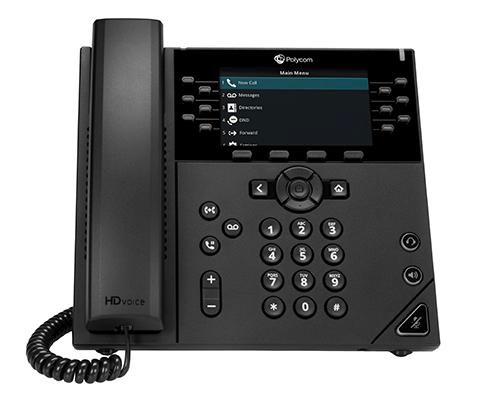 Polycom VVX 450
$239.99 value
Only $137.99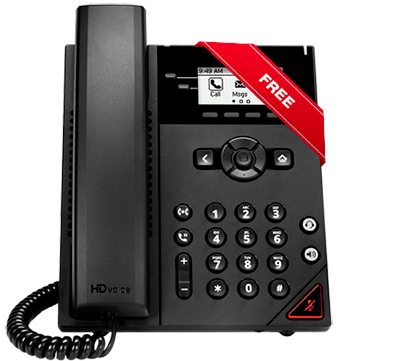 8x8 Virtual Office is the all-in-one phone system for voice, meetings and collaboration.

Features include:
Unlimited calling in the U.S. and up to 46 other countries*
Advanced phone features: auto attendant, call recording, extension dialing and internet faxing
Business texting and online chat
High-definition audio and video conferencing
NetSuite, Salesforce and Zendesk integrations
Get the Summertime Promotion
---
*While supplies last. 8x8 may add or remove phones without prior communication. Promotion may end without prior notice. Promotion is for existing customers only. Promotion ends September 30, 2019, or earlier, if inventory runs out. Service includes Virtual Office Editions X2, X5, X6, X8, X8e, Unlimited Extension, Global Plus Extension or X Series X2, X3, X4, X5, X6, X7 or X8. Unlimited calling up to 46 countries for Virtual Office Global Plus Extension and Virtual Office Edition X8. Service must be purchased at the existing customer's current price or non-discounted list price. Polycom VVX 150PoE does not include an AC adapter. AC adapter can be purchased for $17.99.