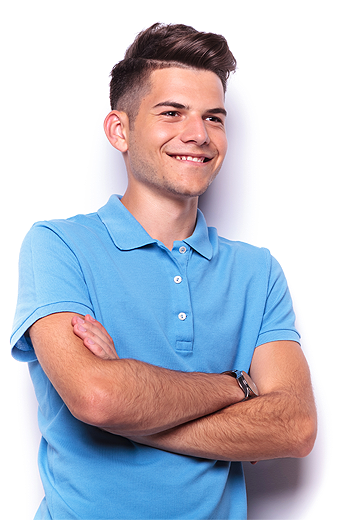 Simplify oversight and administration
Roll out quickly, and then spend your time planning the next innovation for your business—not maintaining the last one.
Reduce setup time and effort with an easy-to-implement, preconfigured cloud-based communications platform, meaning faster roll-out whether to a few stores or thousands
Create a unified, reachable workforce using mobility to connect with your employees across all of your locations from storefronts, warehouses or corporate HQ, whether they're on the sales floor or on-the-go
Minimize overhead and maintenance costs with a service that scales to meet your support demand and enables you to hire the best agents anywhere globally
---
We needed a cloud technology partner with a comprehensive suite of secure, reliable and integrated global cloud communications and contact center solutions to enable us to conduct business anywhere, anytime and in any manner to meet our customers' needs. 8x8 fit the bill.
Brian Owens Senior Director, IT Engineering, GameStop

Improve the customer experience
Make a great first impression with your communications system.
Customize the customer journey with control over call routing across individual stores, to other locations globally, or back to the warehouse to check for that size 8
Support customers anywhere by helping them on the channel where they are, whether over the phone, online, on mobile, or at your location
Personalize individual locations and easily update phone prompts and greetings giving your business the ability to adapt to changing customer needs and business processes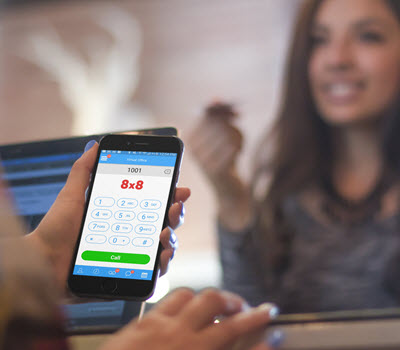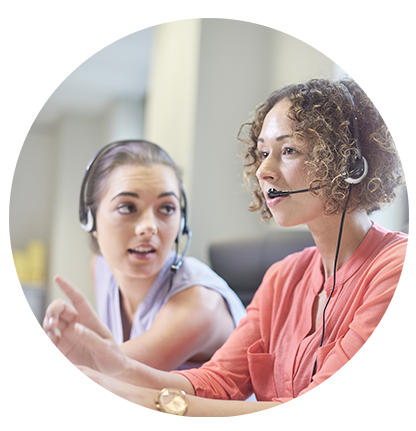 Contact center for retail
Accelerate first-call resolution with sales and support over any channel: voice, email, web and chat. Scale seasonal operations up or down easily. Gain actionable insights with powerful analytics. And ramp results and agent productivity with seamless integration with apps like Salesforce and quality management software.
Retailers moving to the cloud
Retail businesses and franchise owners are finding reduced complexity and new flexibility with cloud communications. Learn how these forward-thinking organizations are growing their businesses and positioning themselves for the future.
READ IT NOW
Thank you. An 8x8 Solutions Specialist will reach out to you soon.
We've got retail communications in the bag