Engaged employees = higher customer satisfaction + lower costs
Extend the value of 8x8 Virtual Contact Center with 8x8 Quality Management, and engage and coach your employees with our industry-unique collaboration capabilities.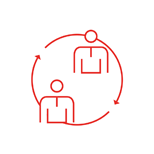 Collaborative performance management
Supervisors can @mention employees for real time, productive coaching

Better coached employees = higher customer satisfaction

Modern approach resonates with increasingly millennial workforce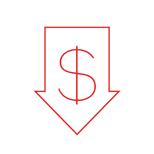 Reduce costs and increase employee productivity
More engaged employees are less likely to quit

Save up to 8% operating costs and 2% revenue leakage that results from typical attrition rates

Time to productivity increases up to 20% for new hires due to better engagement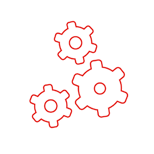 Easy to
set up and use
across teams
Single sign-on for Virtual Contact Center and Quality Management

Automatically share employee information across both solutions

Built-in training for onboarding supervisors and employees to drive usage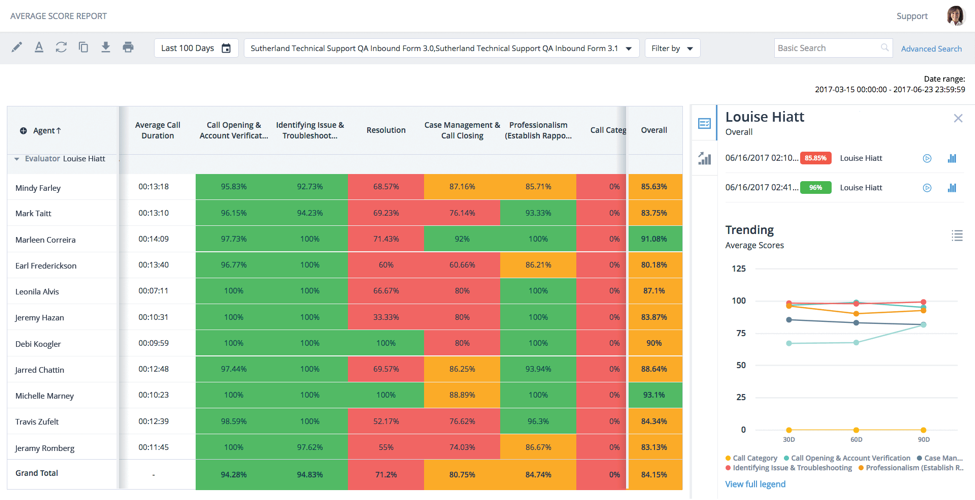 Get the bigger picture
Evaluate contact center performance by how well KPIs are being achieved
Analyze transactions by employee, queue, customer, transferred calls and many other parameters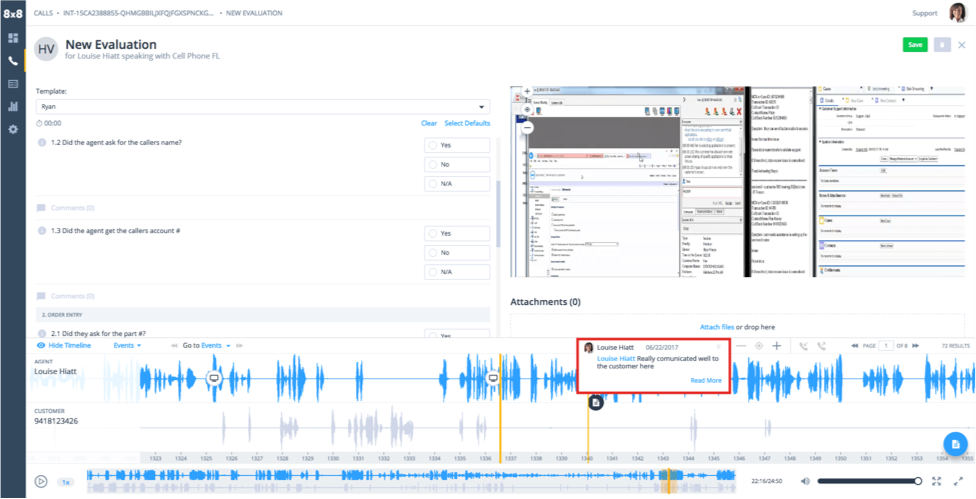 Drill down into customer interactions
Leverage rich tools to review employee performance
Easily assess noteworthy customer interactions with an intuitive audio timeline and separated employee and customer waveforms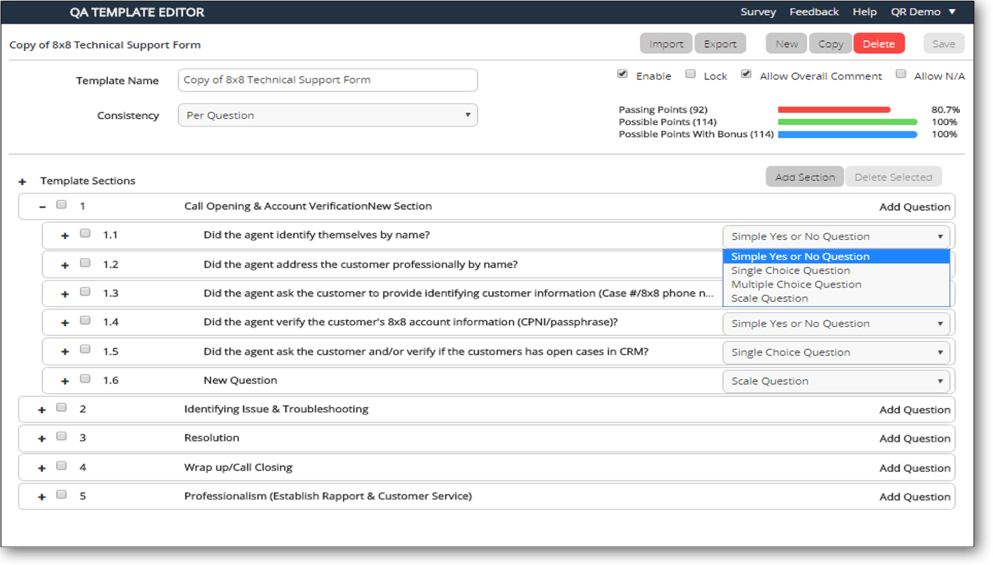 Collect customer feedback
Build dynamic customer satisfaction surveys in minutes
Set performance baselines for each employee and measure changes over time

I find the quality management capabilities to be invaluable. Features such as monitoring, recording, screen capture, and automated transcriptions are fantastic. They enable us to continually monitor and tune the way we handle calls; resulting in constant improvements in how we interact with our own clients and prospects."
— Rhasan Valentine-Wafer, Director of Technical Operations, Renew Financial
On-Demand Webinar
Dialing Up Your CX Metrics
Discover why companies who integrate business and contact center communications enjoy greater productivity and higher customer satisfaction rates.
Request a Demo
Get in touch with us today to get a demo of Quality Management and explore how a quality management initiative can help you get the best from your employees.
Fill out the form on the right and your 8x8 account representative will reach out to set up a meeting.