Hi there, Edible Arrangements!
We think this is a great time for you to consider exploring the world of communications.
As technology continues to change rapidly, the way we work becomes more distributed across locations. Customers continue to expect more in every interaction and communications becomes an essential way for you to deliver those WOW moments for your franchisees and customers.
The right communications capabilities mean you can engage with your franchisees more efficiently, employees can connect and collaborate more effectively to create new innovations, and support and sales teams can be more productive through omnichannel communications.
These additional resources provide insights on how 8x8 partners with 100+ Edible Arrangements locations:
Interested to learn more? We're here to help.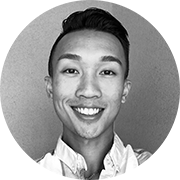 © 2019 8x8, Inc. All rights reserved.