Break Up & Trade Up Promotion
Bring us your
existing bill.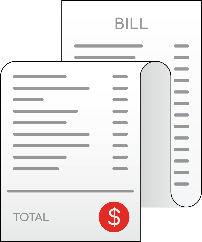 We'll beat it.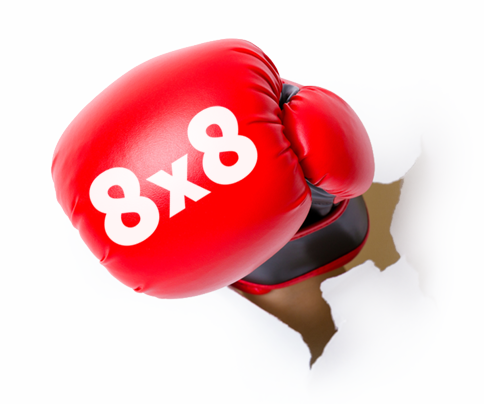 Unhappy with your phone service?
Come to 8x8. Get treated right and save up to 35%.*
Does your phone service ring true?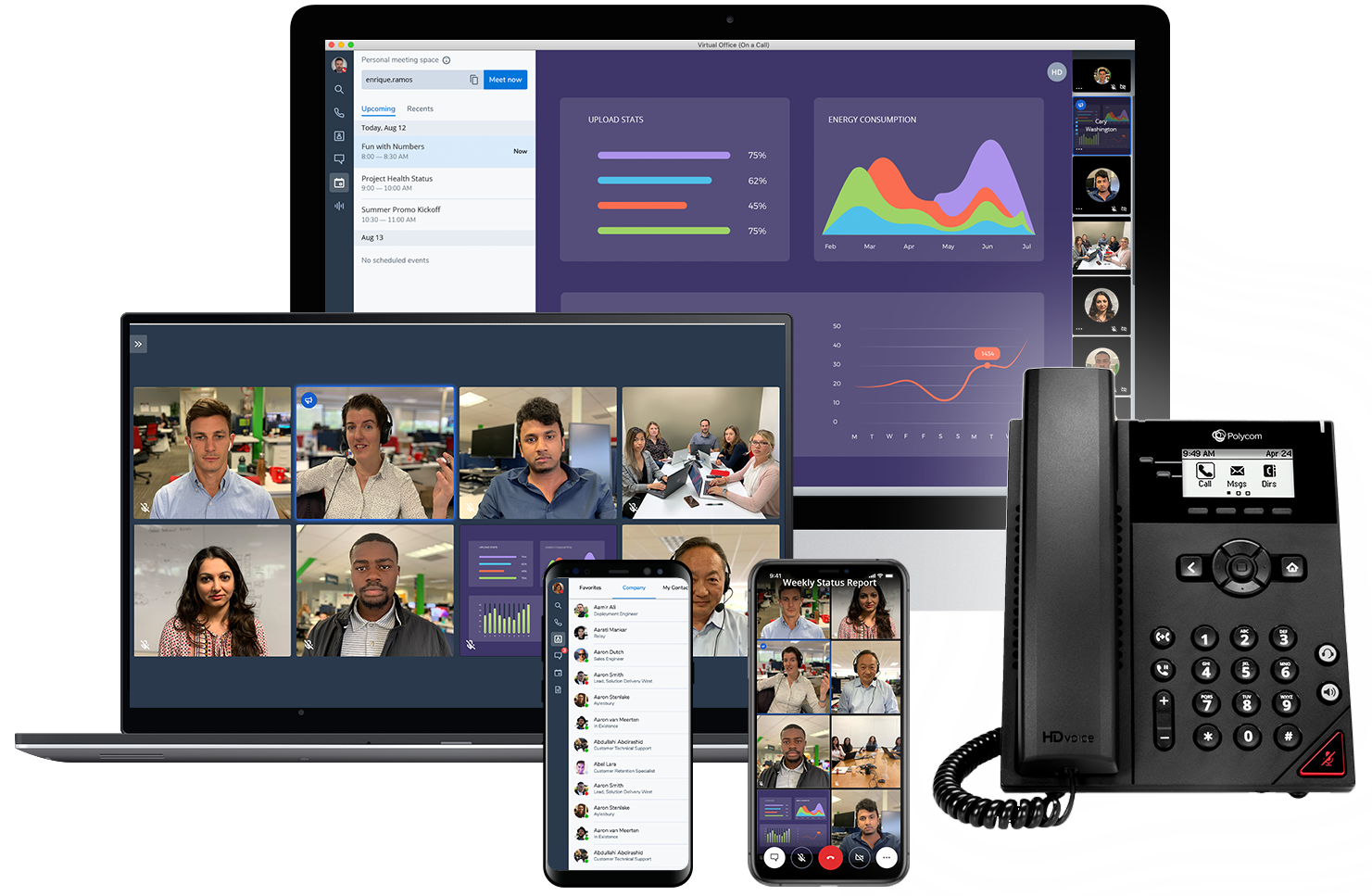 Discover 8x8 X Series, one cloud solution for voice, video, chat and contact center.
X Series plans include:
Unlimited calling in the U.S. and up to 46 other countries
Advanced phone features: auto attendant, call recording, extension dialing and internet faxing
HD audio and video conferencing
Business texting and online chat
G Suite, NetSuite, Office 365 and Salesforce integrations
And much more. Mix and match X Series plans and bring out the best in your business.
Now you're talking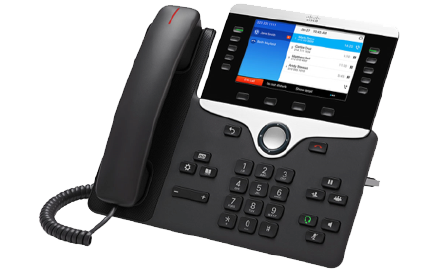 Cisco 841 IP Phone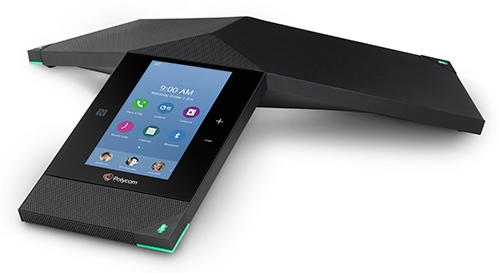 Poly RealPresence Trio™ 8800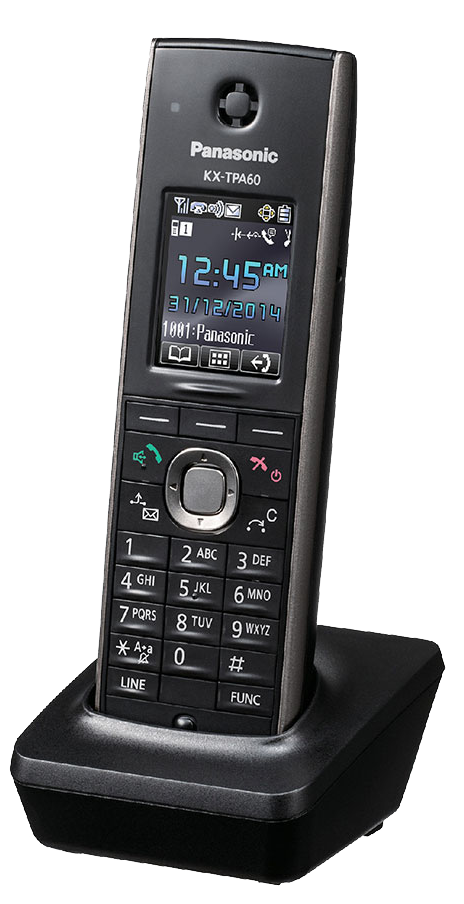 Panosonic KX-TPA60 DECT Wireless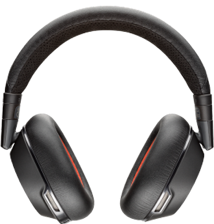 Poly Voyager 8200 UC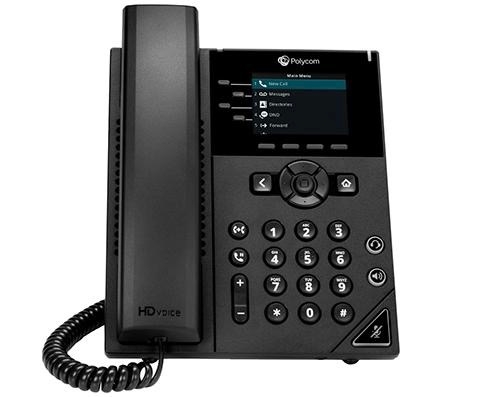 Poly VVX 250
Combine 8x8's top-rated voice quality with the latest phones, headsets and accessories. Impress customers and empower employees with secure, high-quality communications you only get with 8x8.
Get the Break Up & Trade Up Promotion
*Break Up & Trade Up (also referred to as TradeUp) promotion requires verification and manager approval. Program may be discontinued without prior communication. This promotion is only available in the U.S. Promotion ends December 31st, 2019.